Earn Attractive Commission on Sales of these Financial Accounting, Invoicing and Inventory Control software and by securing software development contracts.


Make extra money as commission (15-50% on software prices starting from $500/- to $5000/-) on sales by referring and supporting our software and custom made solutions in your region to business users in following areas :
Click here to Sign up as Reseller now.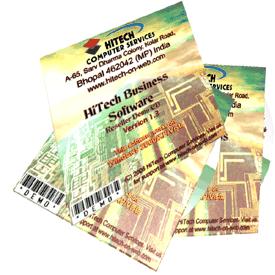 (Please click the links given below for the complete details of the various software)
**
Business Houses
** 
organizations
** 
Traders,
Dealers,
Distributors
 or
Stockists of Goods,
Consumer Items,
Pharmaceuticals / Medicines
*
* 
Wholesalers
**
Large Retailers
** 
Medical, Hospital Suppliers
**
Industries
**
Manufacturing Units
**
Automobile Dealers
**
Vehicle Service Stations
**
Garages
**
Petrol Pumps
  **
Hotels,
Guest Houses,
Motels
**
Hospitals,
Nursing Homes,
Pathological Labs,
X-Ray Labs
**
Newspapers,
Magazine,
Periodical Publishers
**
Commodity Brokers
 **
Also secure custom software or website application contracts with technical backing from us on revenue sharing basis.
* No Investment is required .
Minimal Reseller Registration Fee is only applicable. Your details will be listed on our websites and shall be advertised by us. You can edit these details by logging in to your reseller account.
Contact us now for complete details at  

Click here to see List of our Current Resellers.
Click here to Sign up as Reseller now.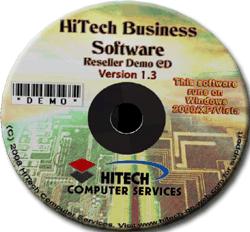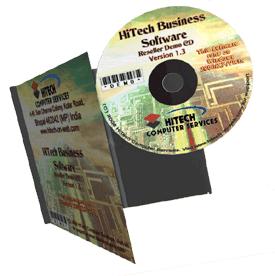 is your reliable IT partner for Business Management, Accounting, Inventory Control, Billing Software for ERP implementation, customized as per your exact requirements. It is now easy to host you own business web portal to make all your billing and accounting online within you instant reach from anywhere in the world. Know more at this website freeaccounting.in or call us on: Mobile: