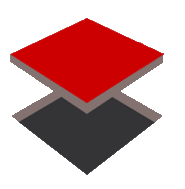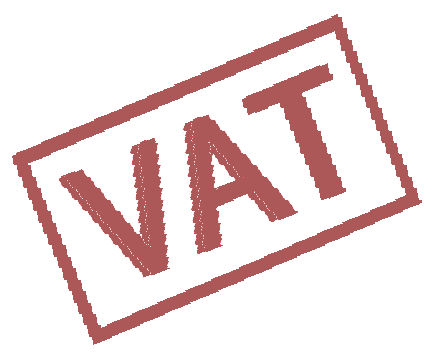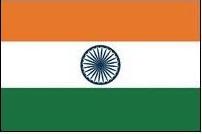 Click here if you want to buy the software with complete VB6/MS Access Source Code.

Click the price links given below to buy the standard packaged software from secured server using credit card. If you want to make the payment by bank transfer please click here.



Please read the available documentation on the web site and convince yourself about the utility of the product for you before ordering evaluation version.  Evaluation / Demo CD shall be sent to only bonafide or genuine users. All software and services available from group websites are subject to  

License and Limited Warranty Agreement

  which you must read before ordering any products.
Software Name:
VAT Accounting and Inventory Control
Modules :Customers, Suppliers, Products, Barcode Inventory Control, Sales, Purchase, Accounts, Bar coding, User/Menu Administration & Utilities

Price of Full Version of the Software
 
Single User
2-5 Users
6-10 Users
US Dollars
Rupees
US Dollars (Download Only)
Rupees (Download Only)



| | | |
| --- | --- | --- |
| | Buyers from India | Due to government regulations Payment Gateway may not process payments made from within India. If you are ordering from India then you may use NEFT Bank Transfer as alternate payment method. |




Terms of Sales

100% payment should be made before we dispatch the software and other material.

Limited Warranty as per the terms of the License Agreement and Limited Warranty is provided for a period of 180 Days from the date of purchase only on the above application software.

We will provide you support in using and installing the software over email and by attending all your phone calls for support during the warranty period for the packages purchased from us without any extra charge.

Warranty is not applicable on data entered by you in the program.

The software is licensed for use as per the License Agreement and Limited Warranty document (LLWA) contained in the software, for the number of users as specified above. To view the License and Limited Warranty Agreement click button below.

 

Link to Terms of Use and Privacy Policy

  is available below for your review.

This transaction is subject to jurisdiction of city of Bhopal (India) courts only. E. & O. E.




Refund Policy:

The Software can be returned as per the terms of LLWA for 100% refund within 15 days of purchase. HiTech will not reduce the amount of a Refund by the assessment of a "restocking fee" or any other charge (including shipping charges) for any Return that occurs in accordance with HiTech's Return Policy, or for any Refund that is initiated by Payment Gateway for credit card payments.
Call Now  


Send Email Now
This website uses cookies to provide you with best user experience.
Learn More.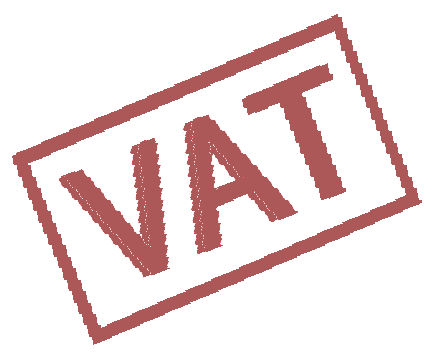 VAT Ready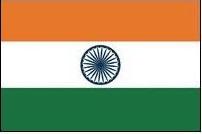 GST Ready

Download

More Details

Buy Now
Welcome to http://www.freeaccounting.in Web Portal.