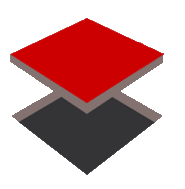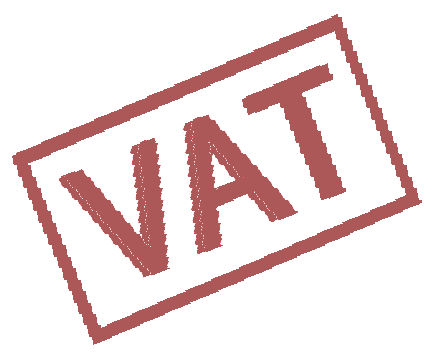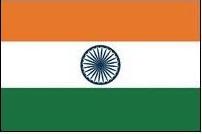 Webmaster Tools, Web Templates, Web Graphics and Backgrounds
Let us design your business or personal website, as simple and not even as expansive as a business launch. Only US Dollars 99/- for website development and US Dollars 120/- per year for hosting with your own domain name. Go Online Now. Check details below.
The US Dollars 99/- website shall have following pages:
Home Page
Contact Us Page
About Us Page (Company Profile)
Products and Services
Enquiry Page
The Administration module shall consist of following pages:
Admin Login
Admin Home Page
List Of Enquiries, Reply
List Of Messages, Reply
Send Email by Web Interface
List of Emails Sent
Shopping Cart and Payment Gateway along with Product catalogue is also available as per your requirements at additional charges.
Free Search Engine Submission and Search Engine Optimization for good traffic is included.
The US Dollars 120/- per year hosting will have following features:
Windows Server Hosting
200 MB Hard disk space
50 POP email accounts
10 GB per month bandwidth
MS Access Database
Full Hosting Support provided by us
Domain Name Available as US Dollars 35/- per year additional Charges.
ORDER RIGHT AWAY AND GO ONLINE NOW.
FOR ONLINE BUSINESS APPLICATION OR ONLINE ACCOUNTING  AND INVENTORY CONTROL CLICK HERE.
Call Now  


Send Email Now
This website uses cookies to provide you with best user experience.
Learn More.



Is Managing Customers and Vendors is difficult like juggling rings?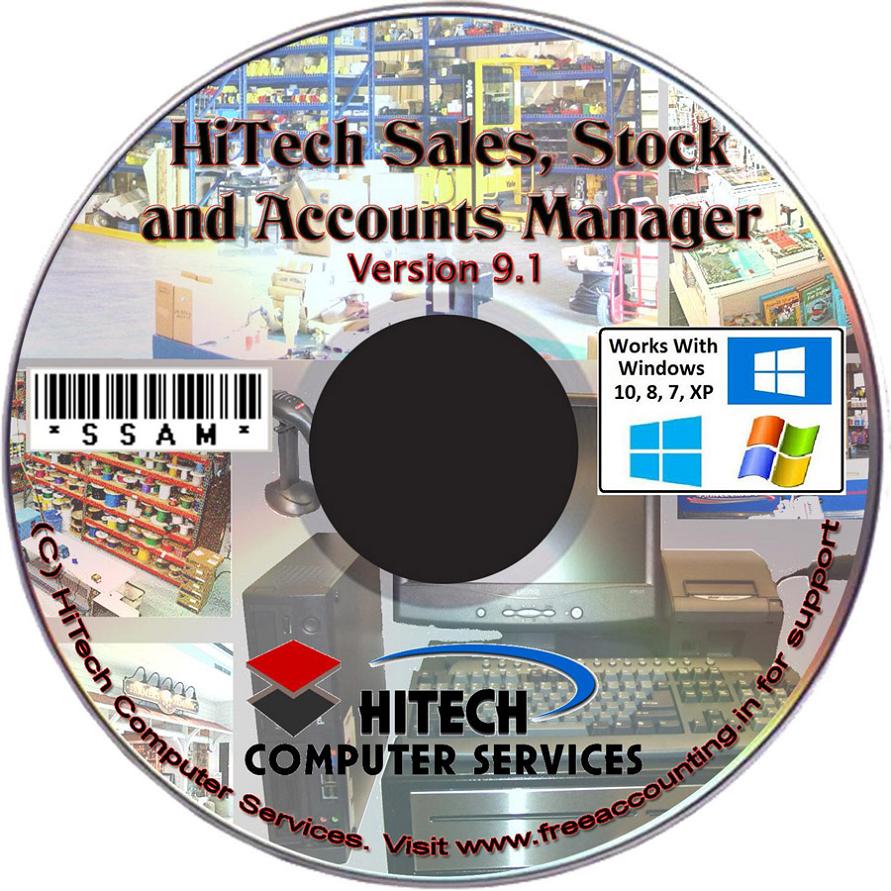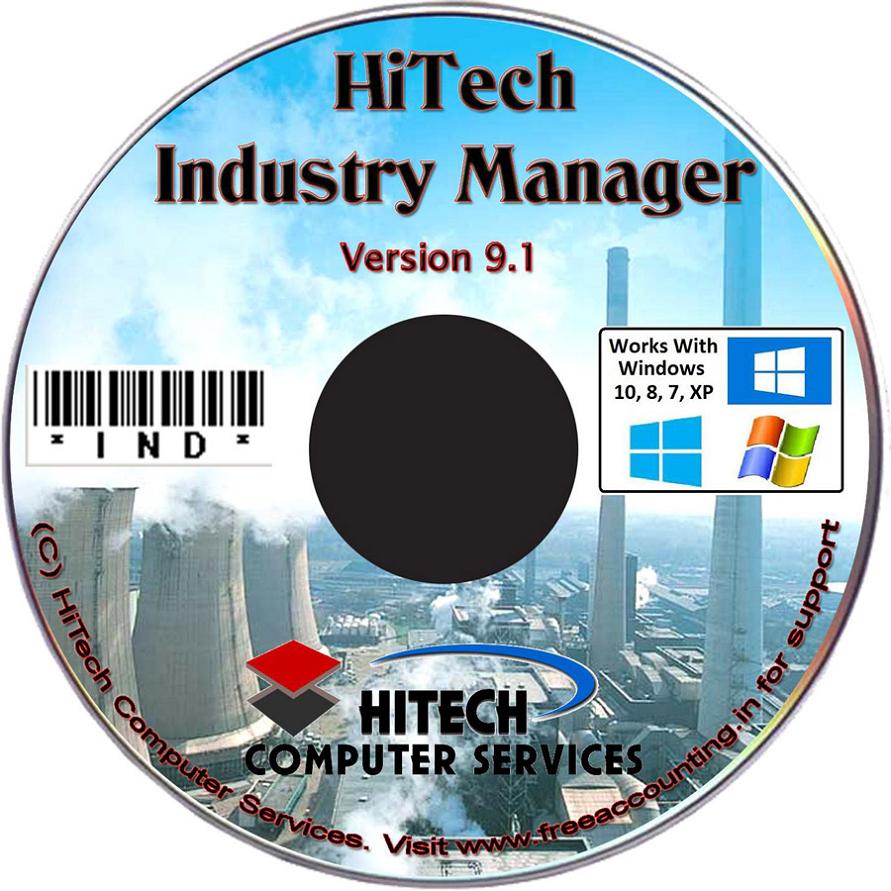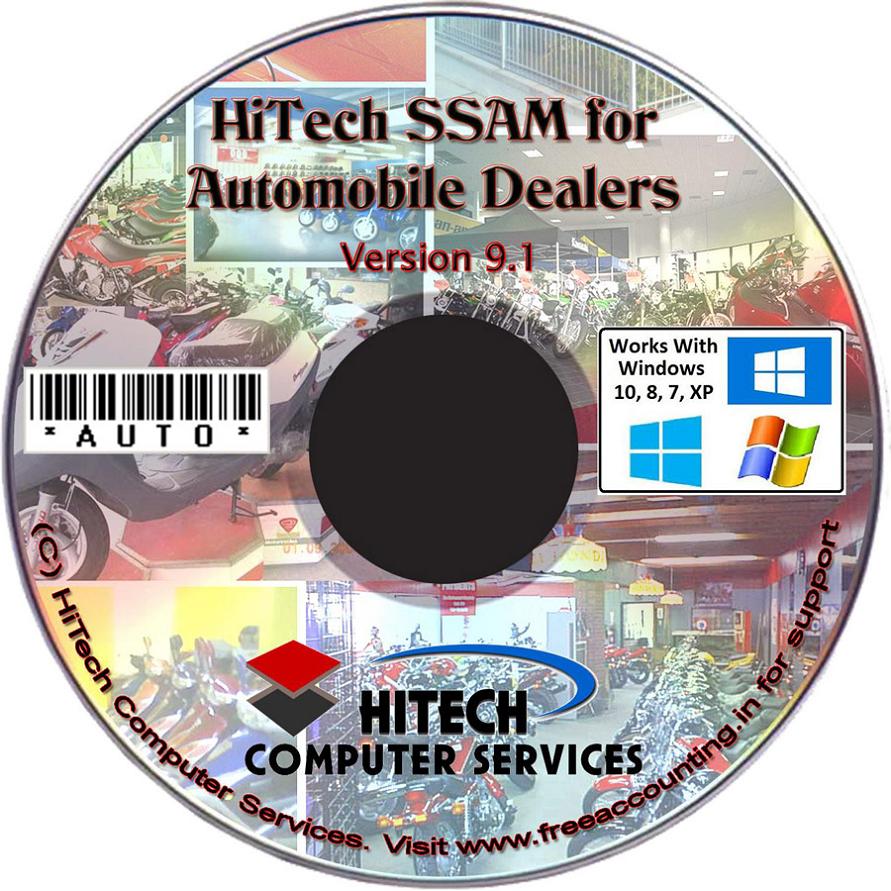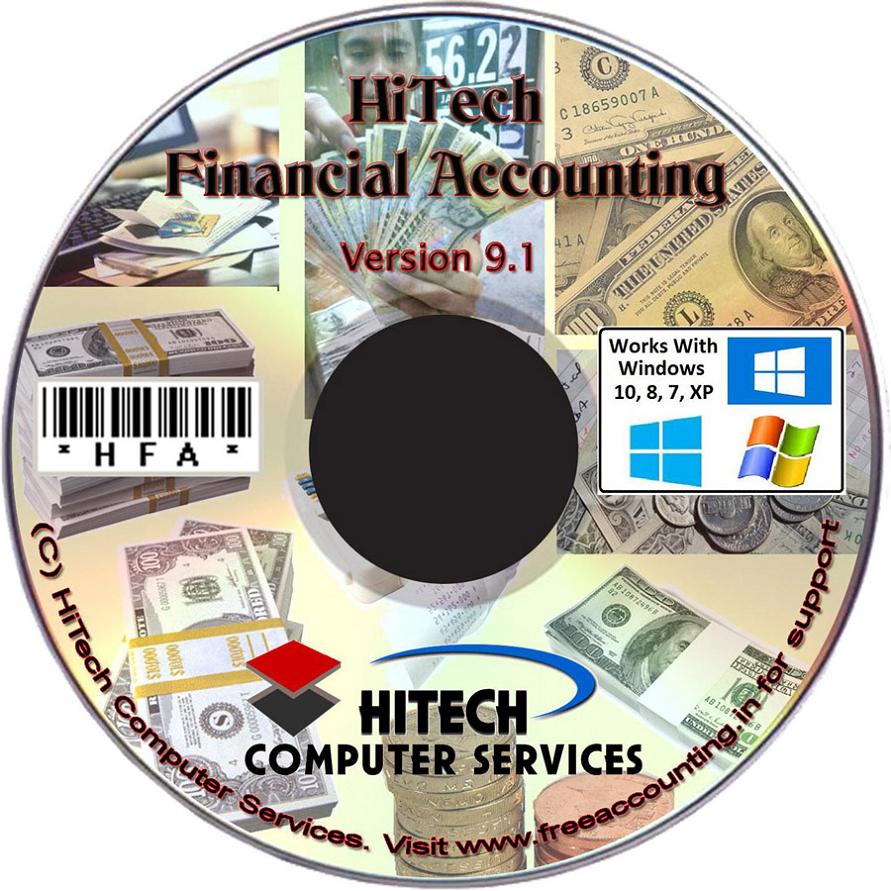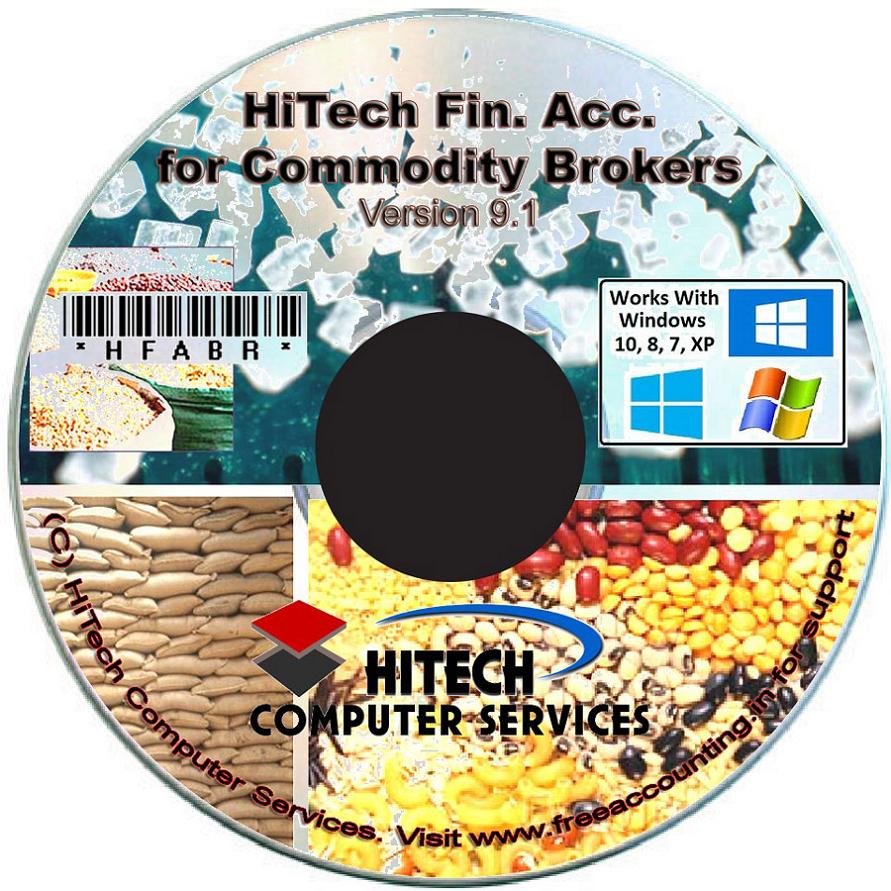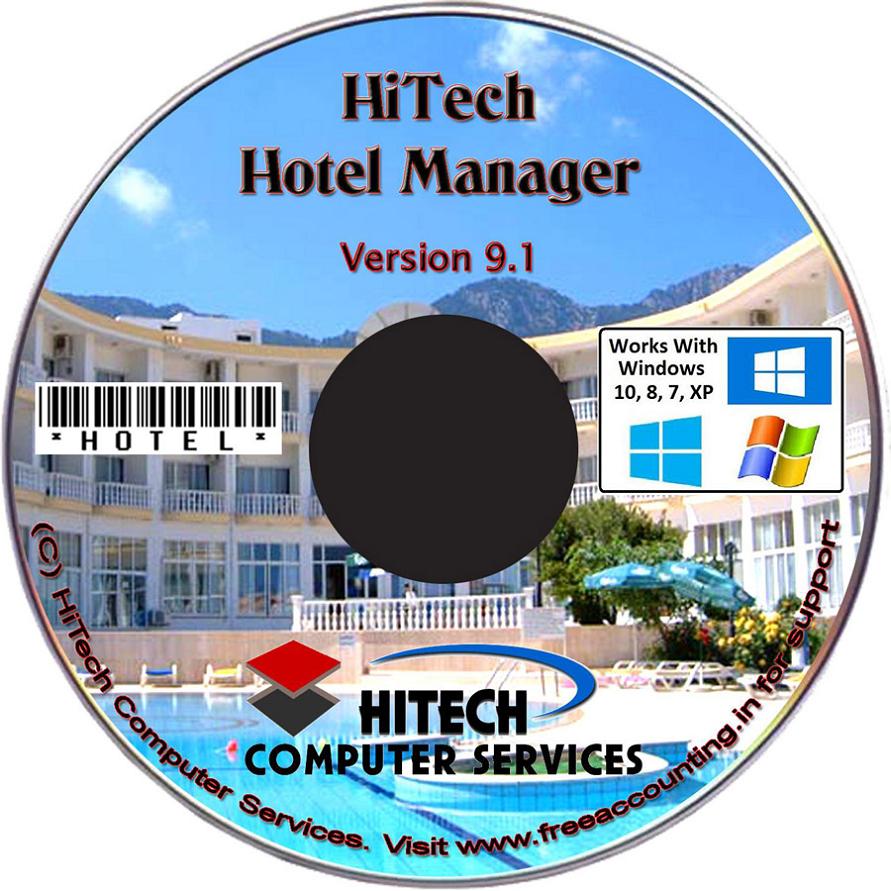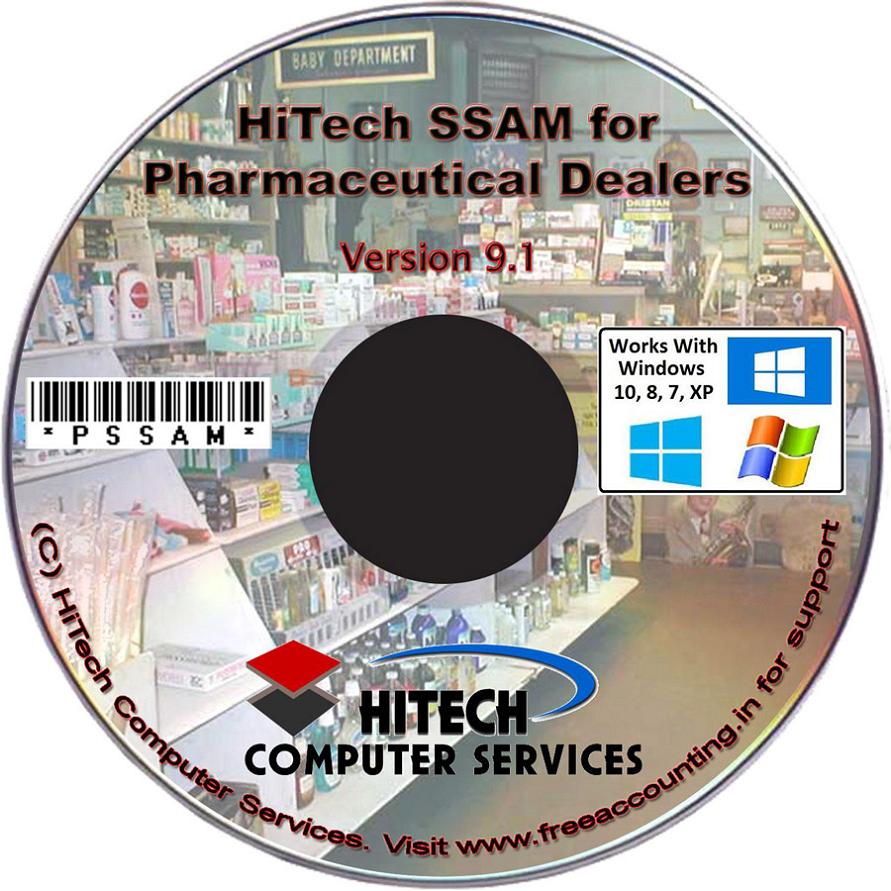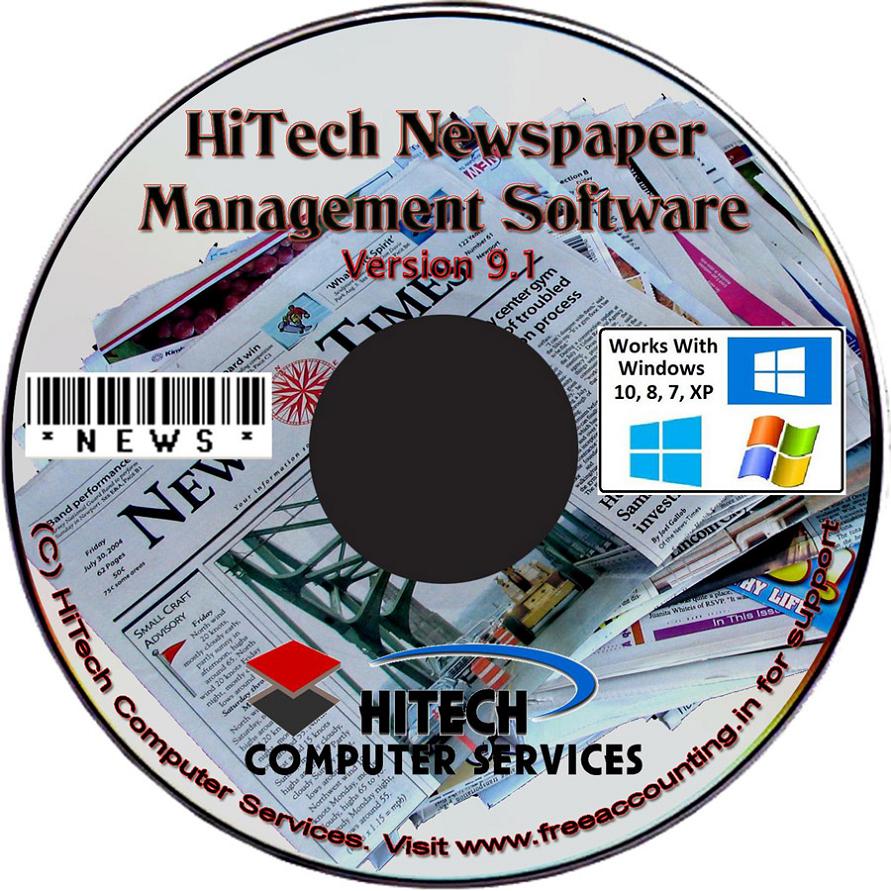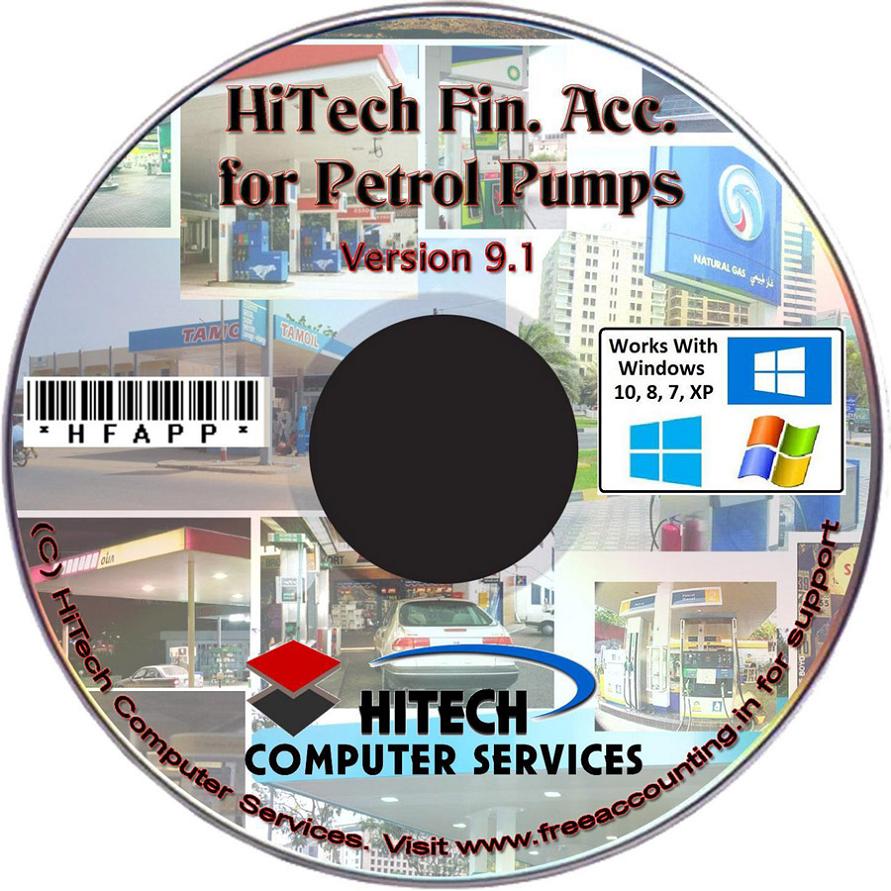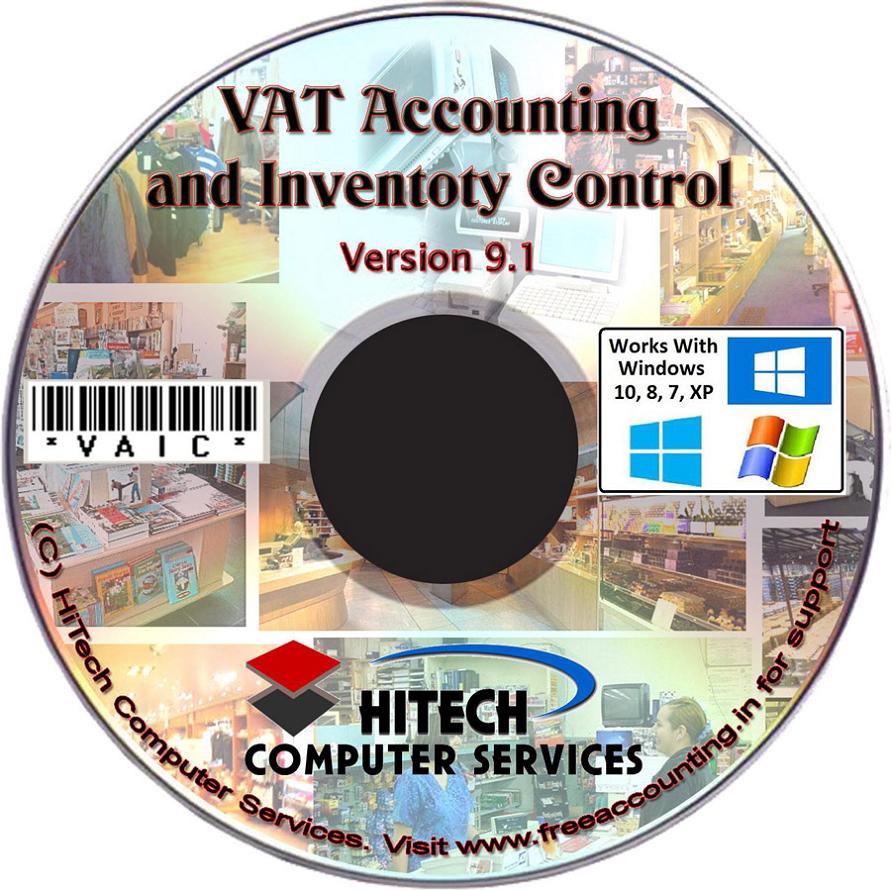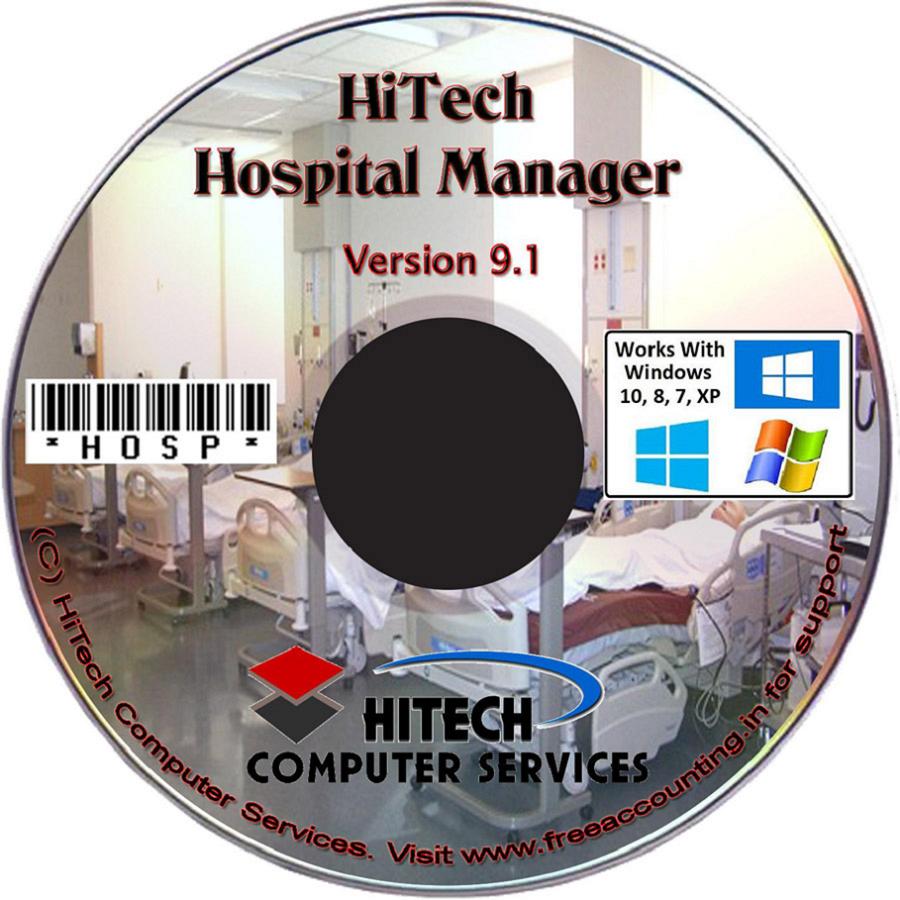 Welcome to http://www.freeaccounting.in Web Portal.