This website uses cookies to provide you with best user experience.
Learn More.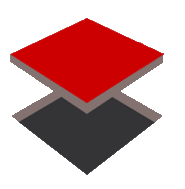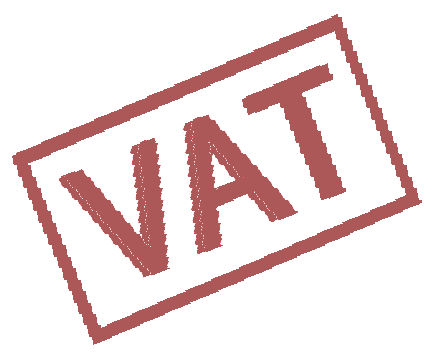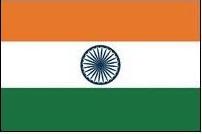 Automobile, Bike Dealers' Accounting & Billing Software






Customized For Automobile Dealers / Service Stations, Complete with Invoicing, Job Cards, Inventory and Accounts. HiTech Automobiles Sales, Stock and Accounts Management Program is a very powerful tool for Invoicing, Inventory Control, Sales and Purchase Control and Accounting. The program has got powerful features to take care of all requirements of a Automobiles Trading and Business House and serves as a complete Management Information system (MIS). The design of HiTech Automobiles SSAM (Sales, Stock and Accounts Manager) is modular. The data from various modules flows in Accounts module and all your final reports are produced at a touch of a button. This modular program keeps detailed information about the Supplier, customer and accounts you deal with. Apart from the preparing and printing the vouchers HiTech Financial Accounting keeps your accounts up-to-date without any effort. Numerous reports are available for viewing and printing where you can keep an eye on the vital indicators about your business. Being Window based HiTech Financial Accounting is in tune with the latest computer software technology and will be a long time companion to your profitable business. ERP Accounting Software Suits for Various Business Segments    
YouTube Videos to Watch
Watch a YouTube video while you download the software

Call Now  


Send Email Now
Welcome to http://www.freeaccounting.in Web Portal.