This website uses cookies to provide you with best user experience.
Learn More.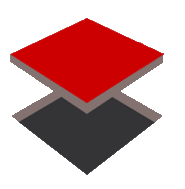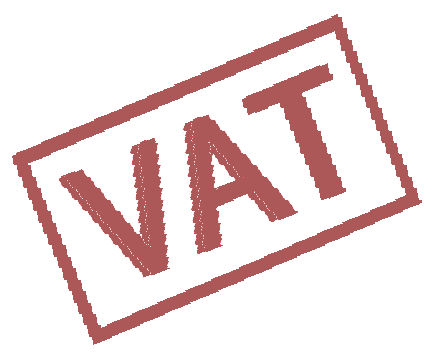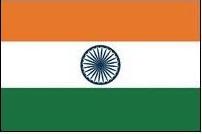 Financial Accounting, Billing Software for Commodity Brokers, Agents






This is a software Software for Management of Commission Agency Complete with Bargain Module and Accounts Module. The software has following modules:

PARTIES MODULE

TRANSACTION MODULE

EMPLOYEE MODULE

ACCOUNTS MODULE

BAR CODING MODULE

UTILITIES

HiTech Financial Accounting for Commodity Brokers is a highly automated system for Vouchering and Accounting with detailed analytical capabilities. With its powerful features it is ready to meet requirements of all types of business and trading houses specially the business houses with their large product and customer base. HiTech Financial Accounting for Commodity Brokers will streamline your business accounting in such a way that through improved management you will see the profitability of your business grow.

This modular program keeps detailed information about the Supplier, customer and accounts you deal with. Apart from the preparing and printing the vouchers HiTech Financial Accounting keeps your accounts up to date without any effort. Numerous reports are available for viewing and printing where you can keep an eye on the vital indicators about your business.

The program uses Microsoft Access databases powered by Microsoft Jet Database Engine for fast and efficient storage and retrieval of Data. Multitasking (Carrying out two tasks at a time; i.e. printing reports or vouchers is simultaneously possible while viewing the reports or making new vouchers. The program uses spreadsheet to display all your data on the screen at the same time for easy readability.

The program includes built in tools like Information Export Panel Information Export Panel that allows you to export all reports from to program to Printer with print preview, email, MS Excel, MS Word, CSV Text and also upload to web using FTP. All reports can be displayed in grid as well as in list view (sort-able) format. Another tool included with the program is Communication Control that is linked to party (customer, supplier, employee etc.) records. You can write a communication using word, excel or notepad or send an email to a party. The communication is linked with the party record and can be re-accessed again. Also telephone numbers can be dialed by click of a button using the computer modem.

The a program has an OCX user interface that make data entry effortless and editing of all records is possible with ledger and inventory being updated automatically. A number of reports are displayed with graphs. All reports can be exported in various format as described above.

ERP Accounting Software Suits for Various Business Segments    
YouTube Videos to Watch
Watch a YouTube video while you download the software

Call Now  


Send Email Now
Welcome to http://www.freeaccounting.in Web Portal.