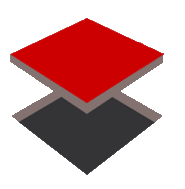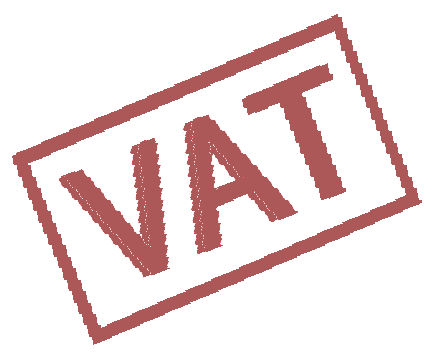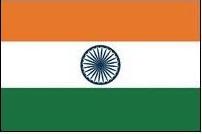 Globally Accessible Accounting and Inventory Control Application with you online store and e-payment interface. Internet or Web based Accounting and Inventory Control Application including a online store for your business with a shopping cart and credit card interface. Runs in an internet browser from any computer.

| | |
| --- | --- |
| All Major credit cards, Master card, Visa, Many Indian Bank Credit cards and online net banking accounts can be used to make payment. The payment transaction is handled on a verisign secure server with 132 bit SSL. If not making payment by credit card or net banking account please see other mode of payments on the SignUp form. | |
For all these accounts your online store with Shopping Cart and e-Payment interface shall be included for Express-SC, Standard-SC and Enterprise-SC type of accounts. For application deployed on your own hosting account or on a dedicated server shopping cart may also be further customized by us as per your specific requirements. The specification of the standard web application for accounting and inventory control shall be included with all accounts. Select an account type below:
Do not have need for shopping carts or online store for your business? Then you can sign up for a web application access account just for accounting and inventory control to get the business web enabled.

If you have no need to have online store with shopping cart integrated with your business management application with accounting and inventory control, payroll functions etc. then you can sign up for a Web Application Access account without the shopping cart interface at www.freeaccounting.in. Click here to Learn More about this.
Do you know that most of the time your computer capacity remains unused? Start using your computer resources more efficiently and earn at the same time! Install CryptoTab browser and it will mine bitcoins in the background while you are just surfing the web. Join my mining pool.
Click Here To Try.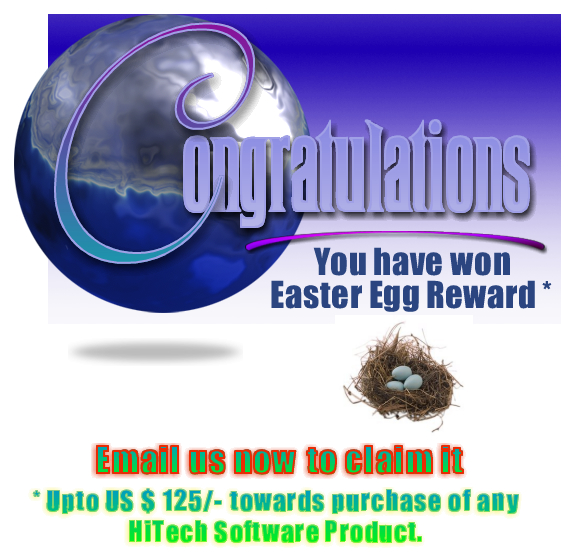 Claim your Free Reward upto USD 125/- for discovering the Easter Egg on the web page.
Copy this information using Copy Button and paste in your new email message to:  Sales

Your Reward upto $ 125/- to be used only towards purchase of any of HiTech Software Products. No Refnds shall be made for the reward amount fully or partially used. Other Terms and Conditions Apply.
Call Now  


Send Email Now
This website uses cookies to provide you with best user experience.
Learn More.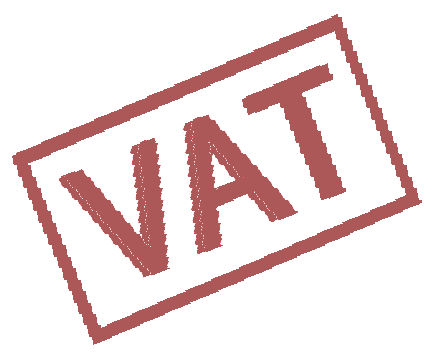 VAT Ready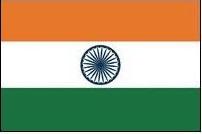 GST Ready

Download

More Details

Buy Now
Welcome to http://www.freeaccounting.in Web Portal.