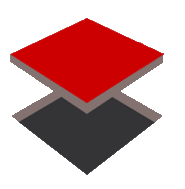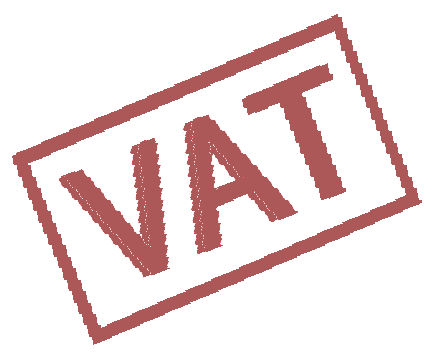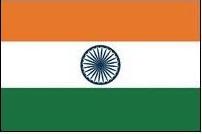 Resellers News Board
This product description and News has been posted by our resellers. 
Saturday, September 10, 2005

Resellership invited for unrepresented areas.

News Posted by: HiTech
Click the above link for full contact details and address.
Call Now  


Send Email Now
This website uses cookies to provide you with best user experience.
Learn More.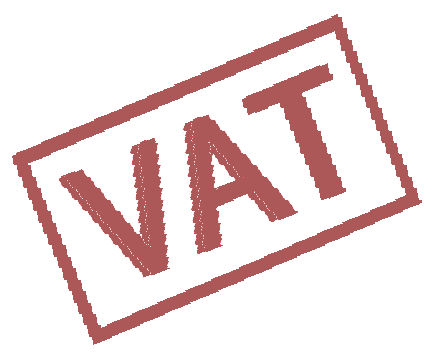 VAT Ready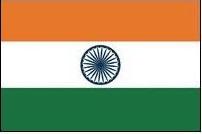 GST Ready

Download

More Details

Buy Now
International VAT Enabled with VAT Input and VAT Output with VAT Codes ready for use in 140+ countries with Value Added Tax. Also available for Indian GST (Goods and Service Tax), SGST & CGST with HSN codes for Products and Input Credit Tax for Purchases. Customization available at nominal additional cost.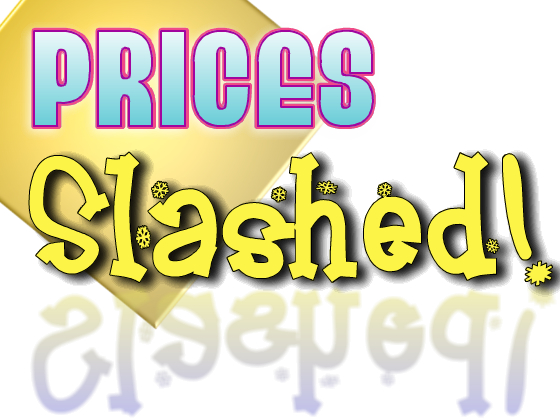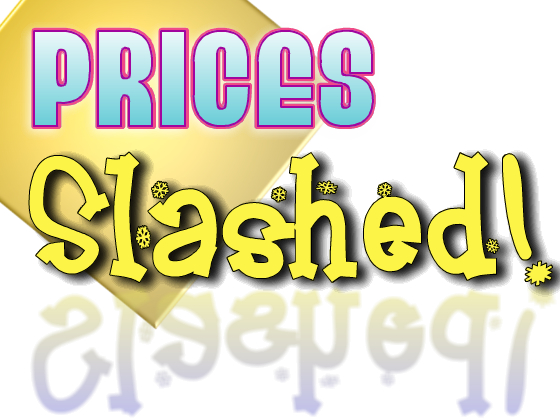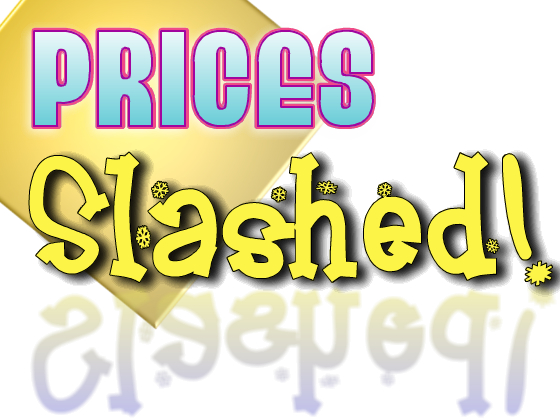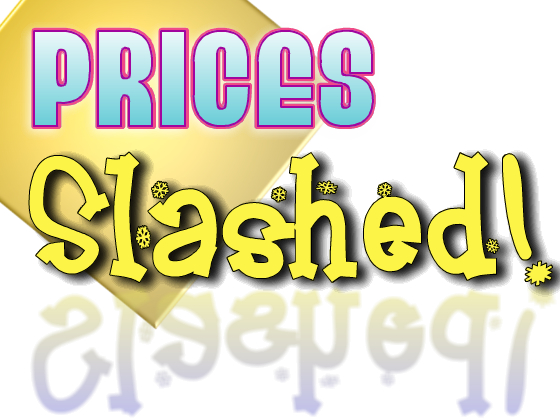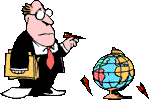 Better Global Business Approach is to use Cloud based Business Apps for Browser and Mobile.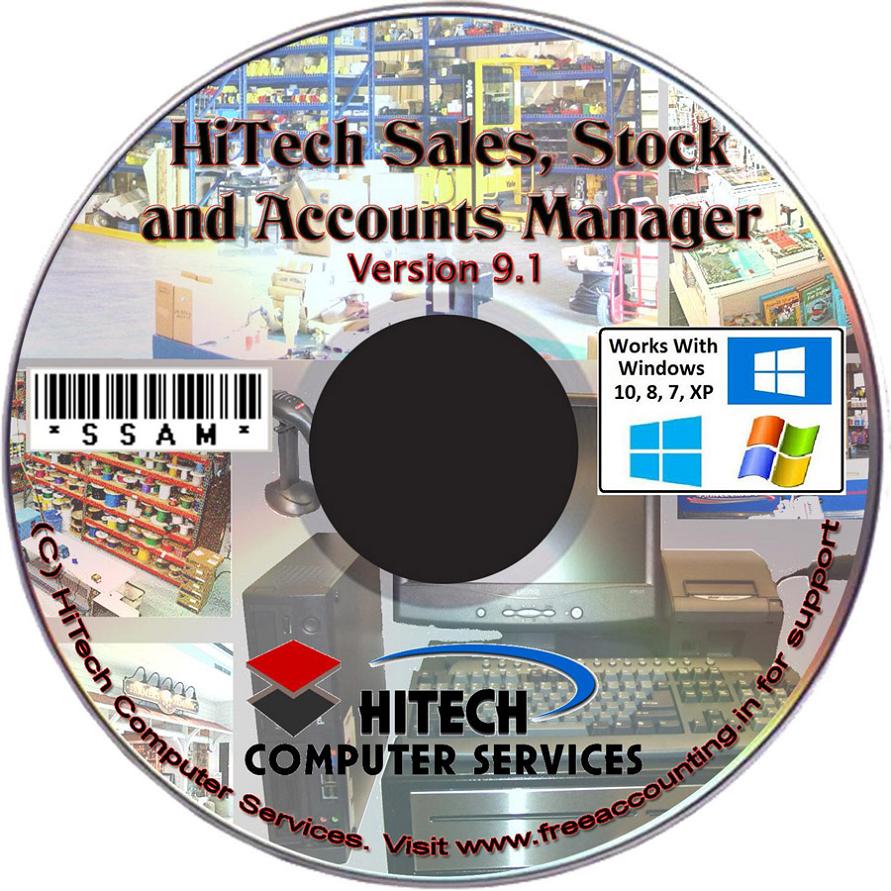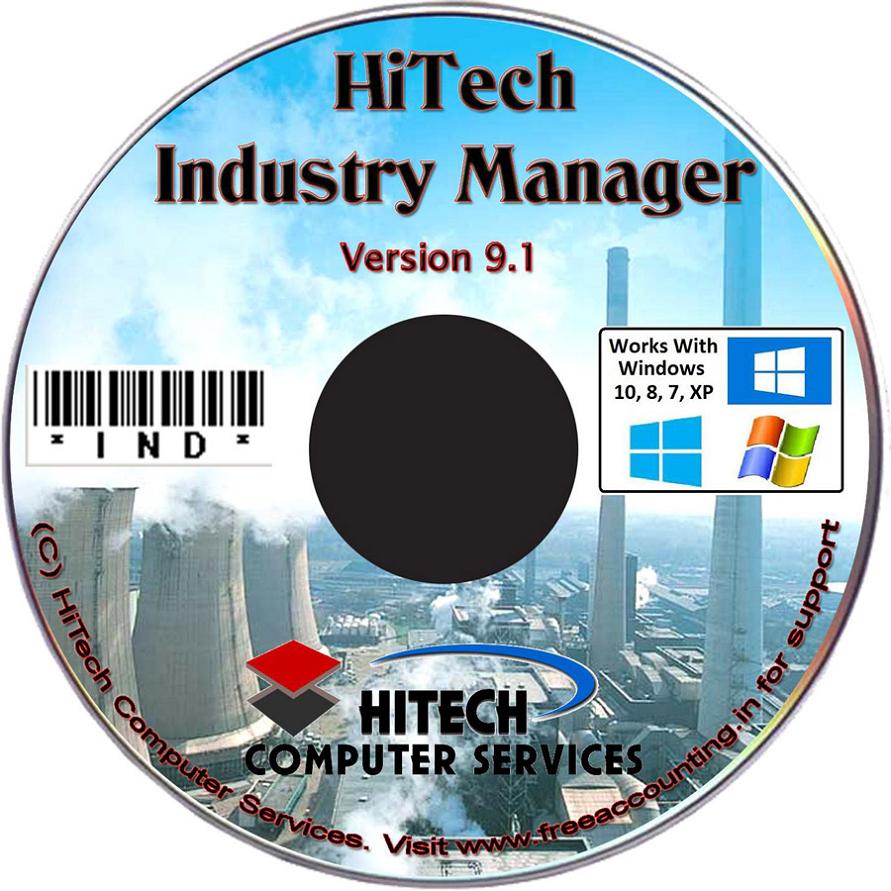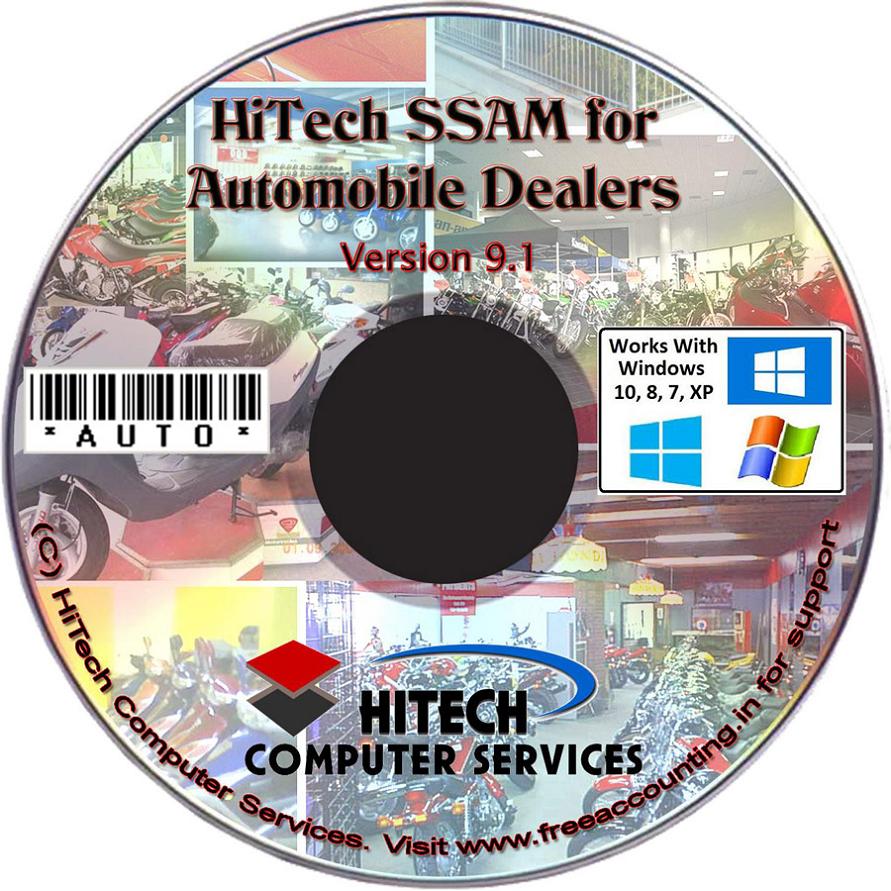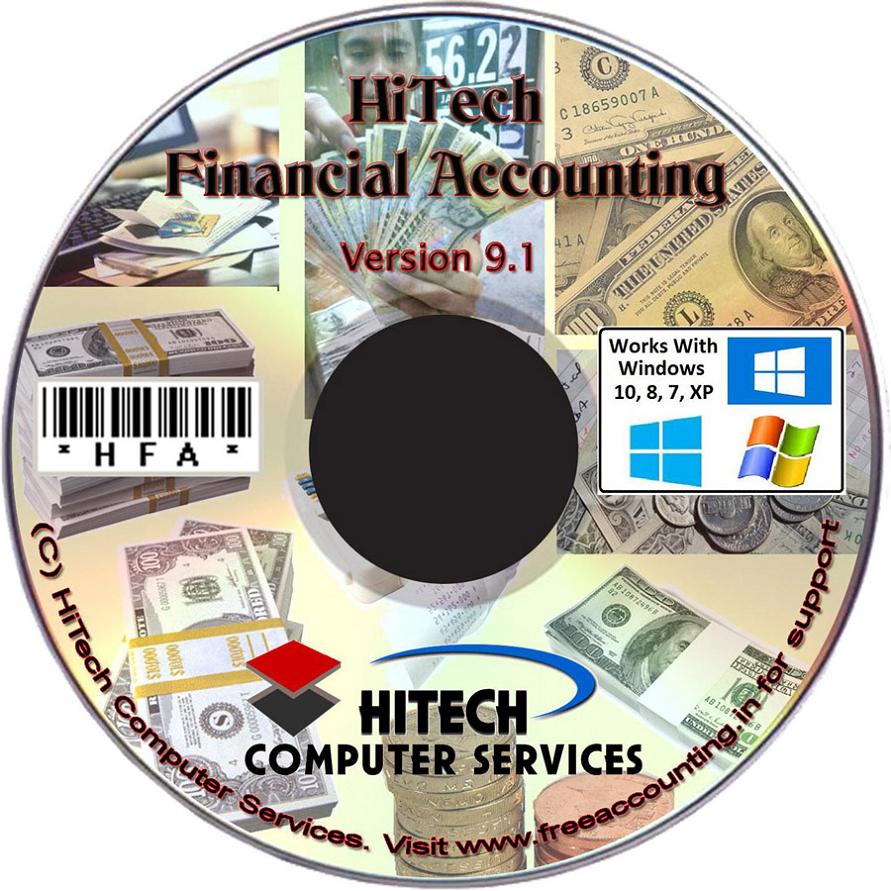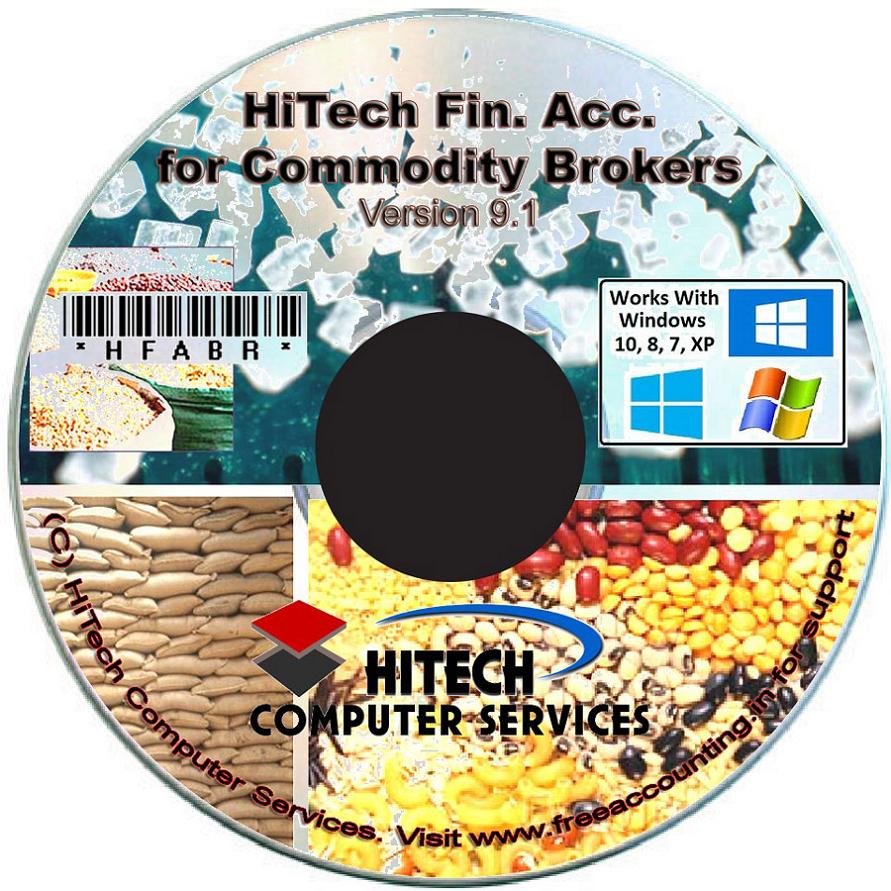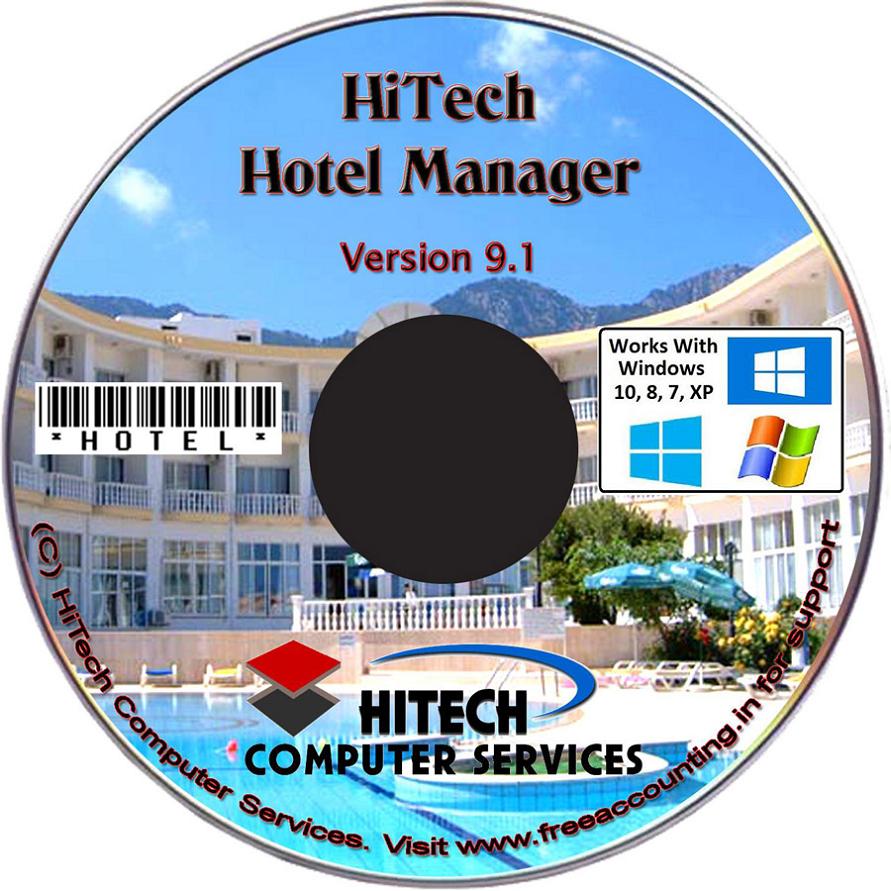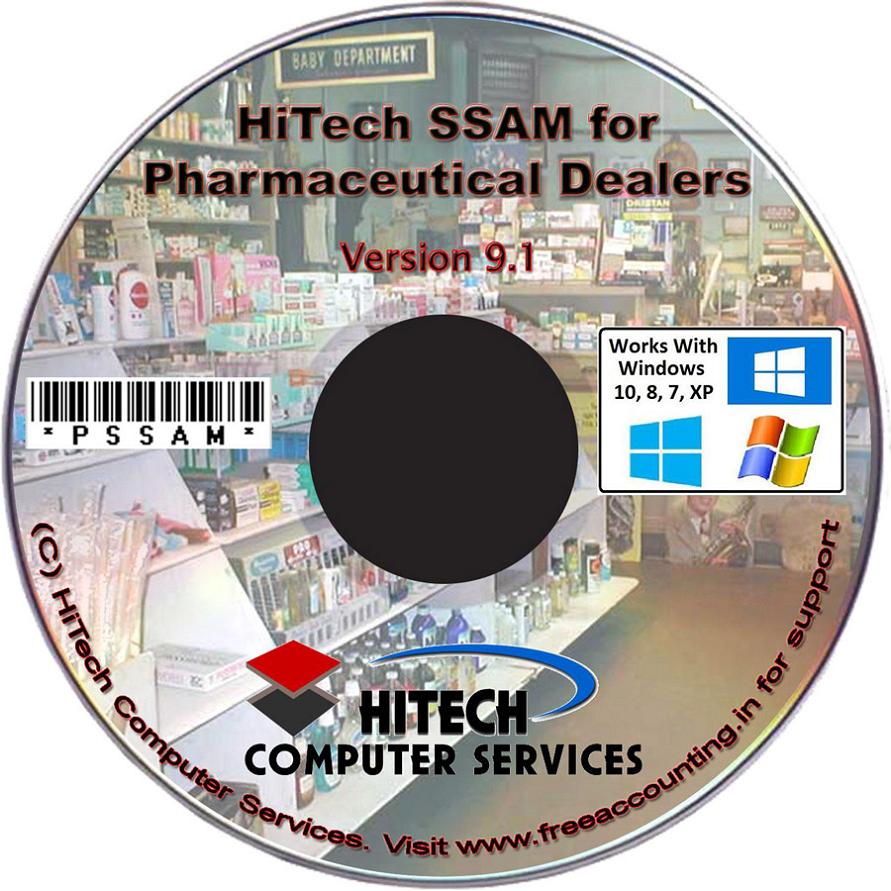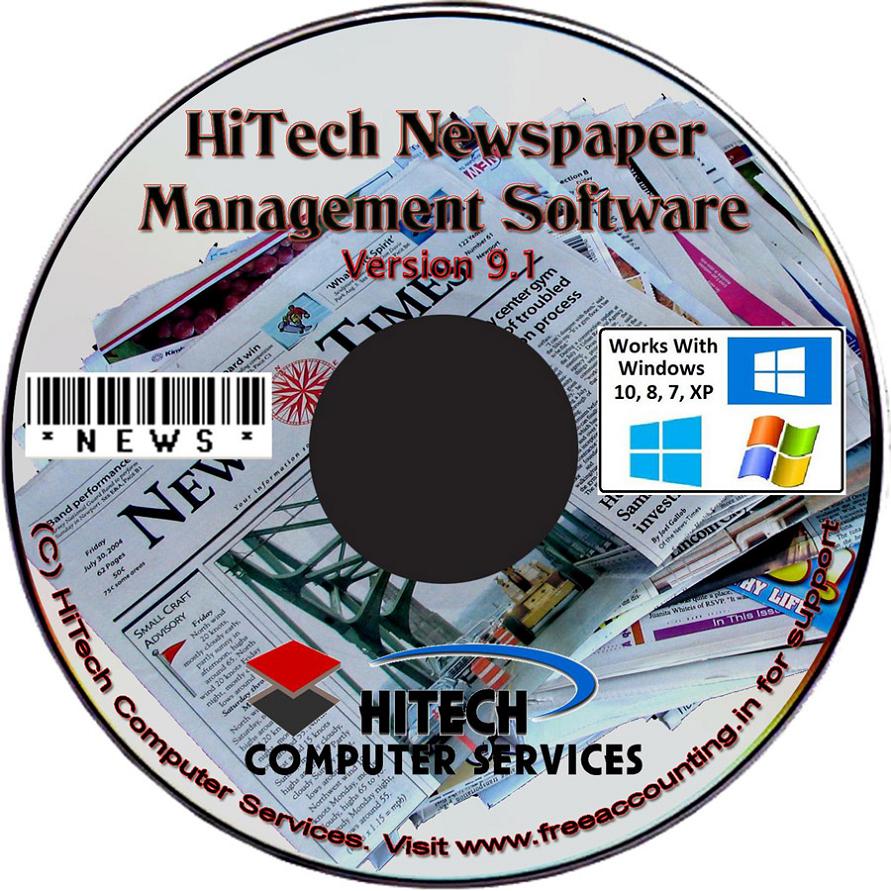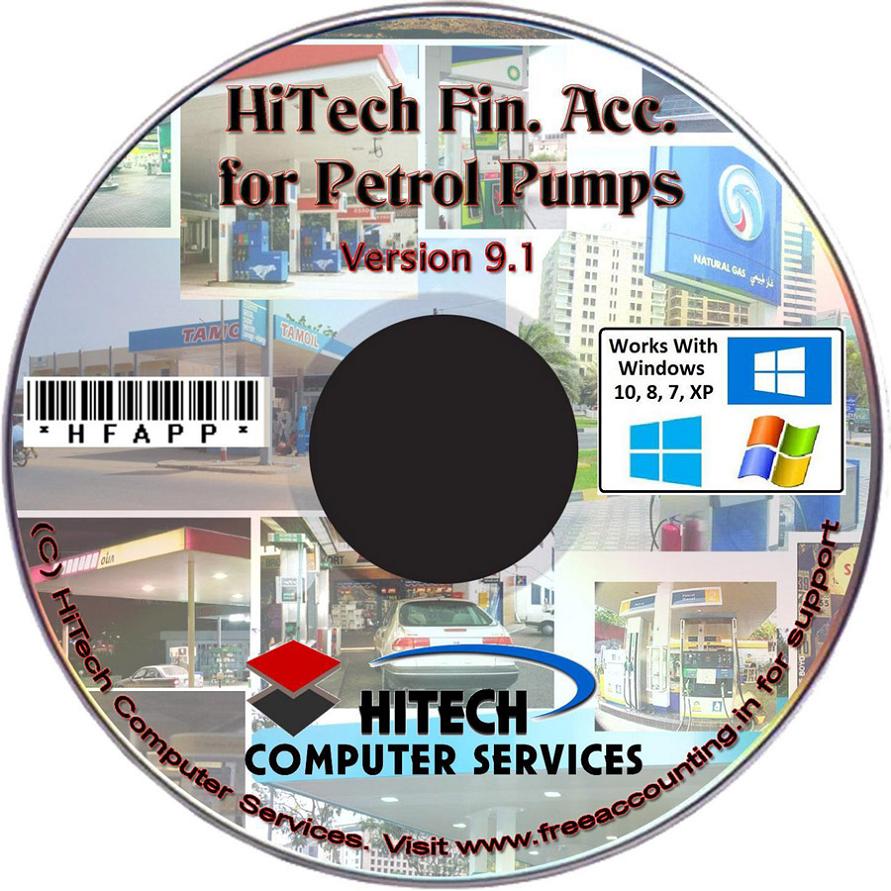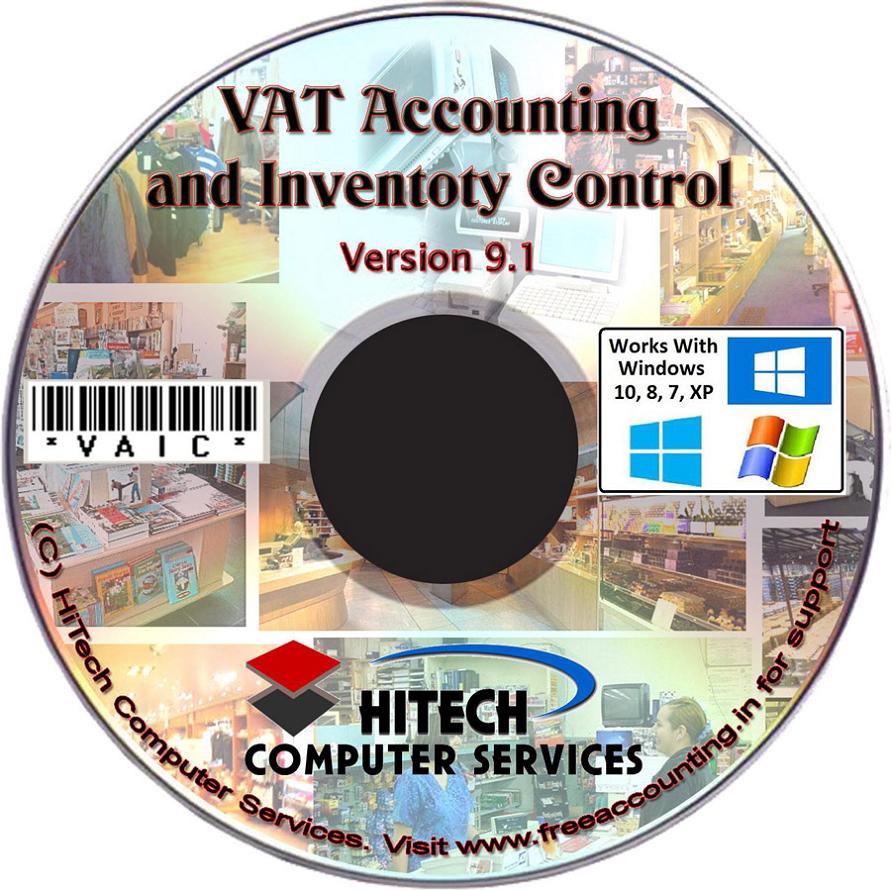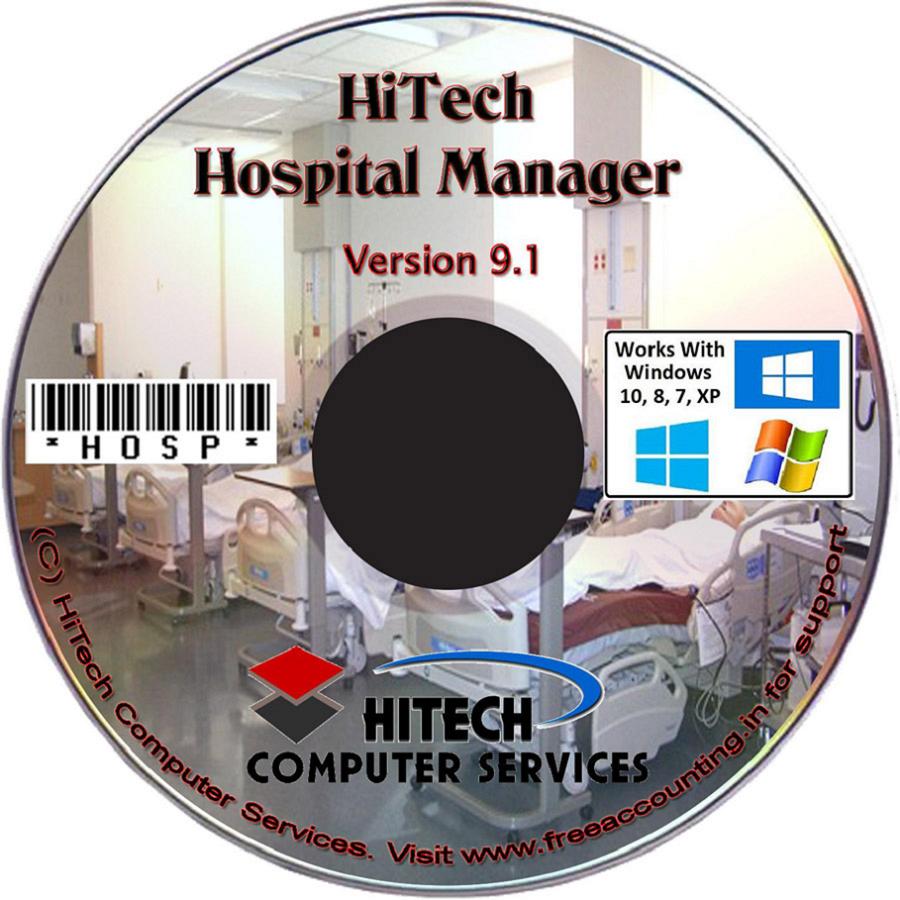 Welcome to http://www.freeaccounting.in Web Portal.