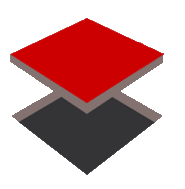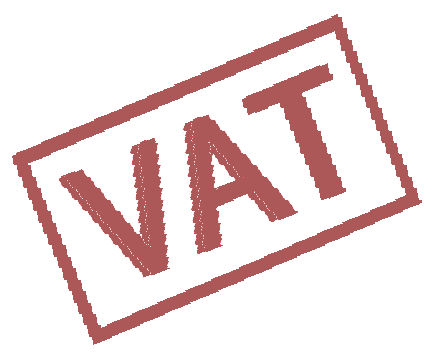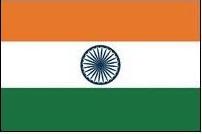 Resellers News Board
This product description and News has been posted by our resellers. 
Saturday, September 10, 2005

Resellership invited for unrepresented areas.

News Posted by: HiTech
Click the above link for full contact details and address.
Call Now  


Send Email Now
This website uses cookies to provide you with best user experience.
Learn More.



Get Custom Made Accounting Software and Business Aps for Mobile & Tablet from us.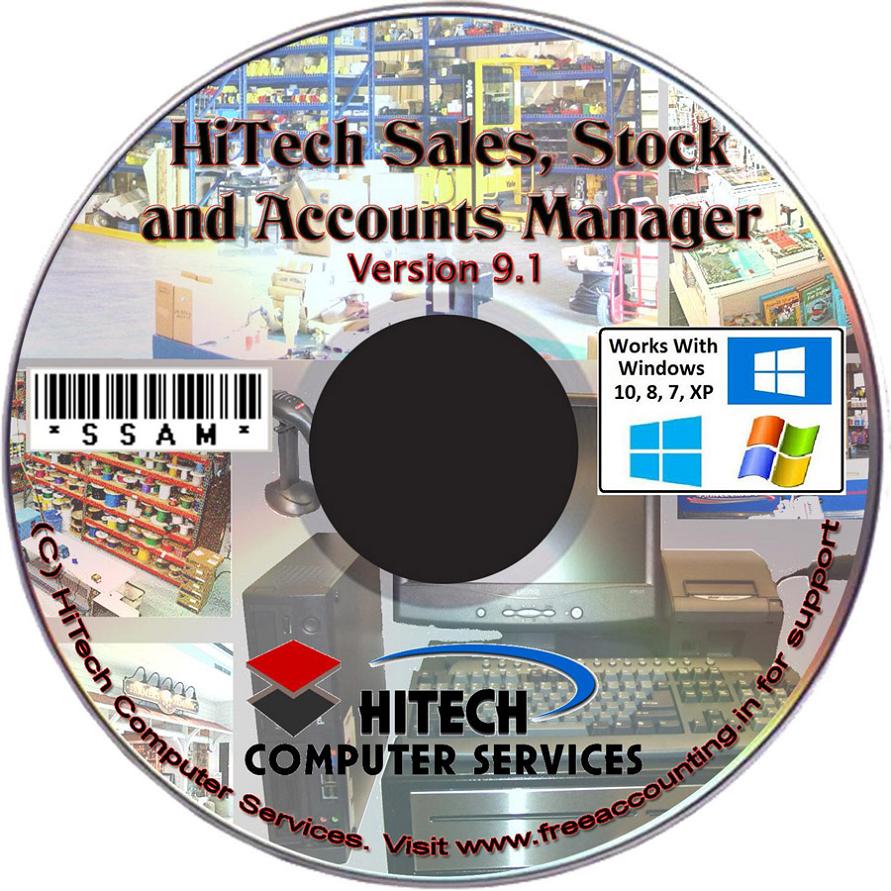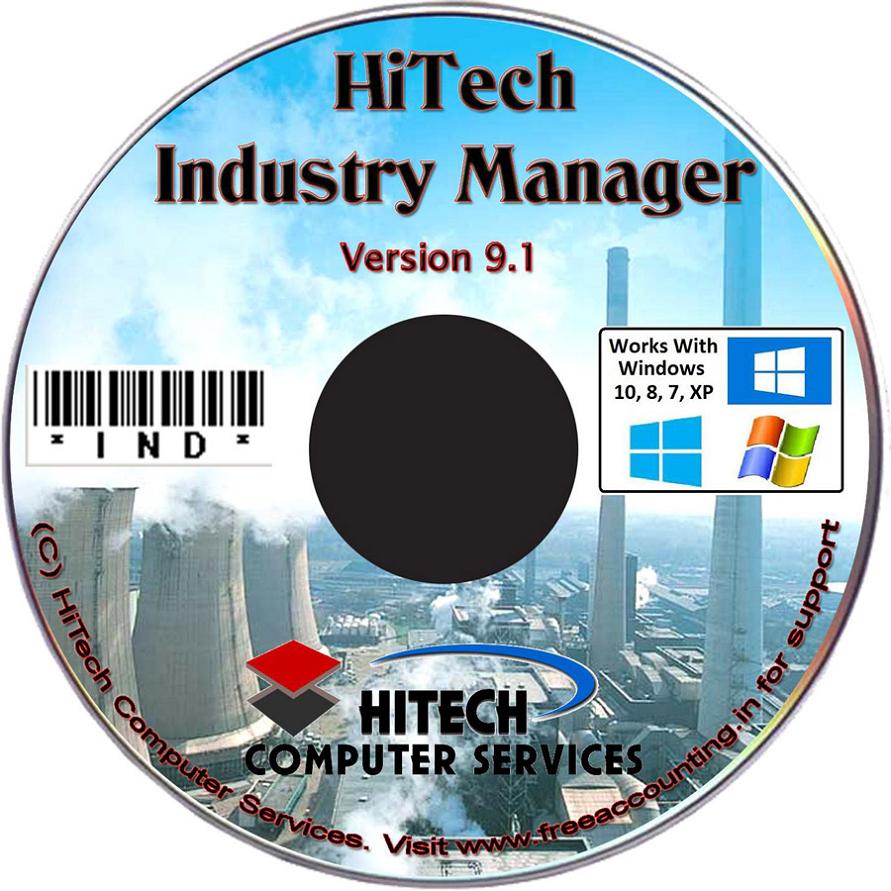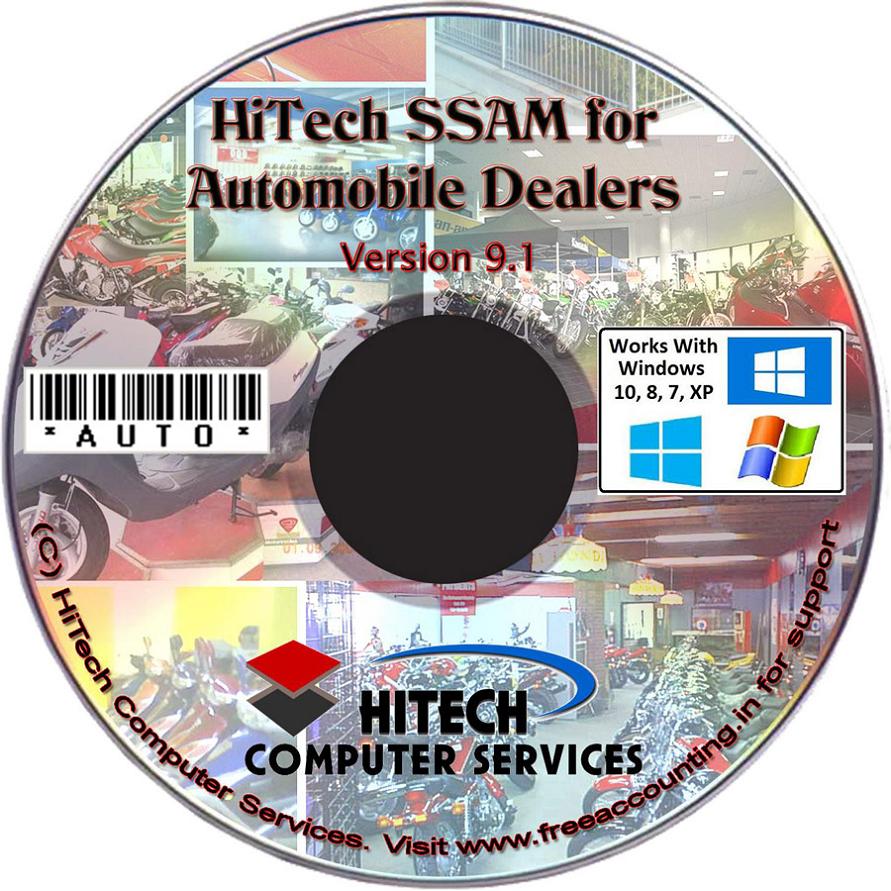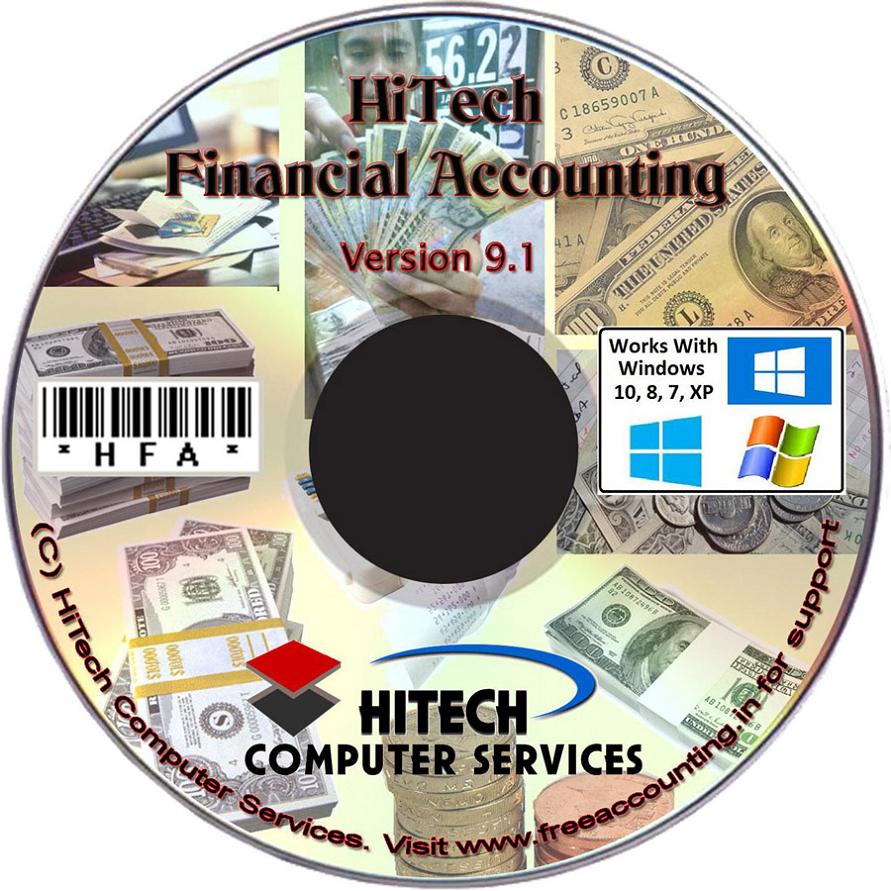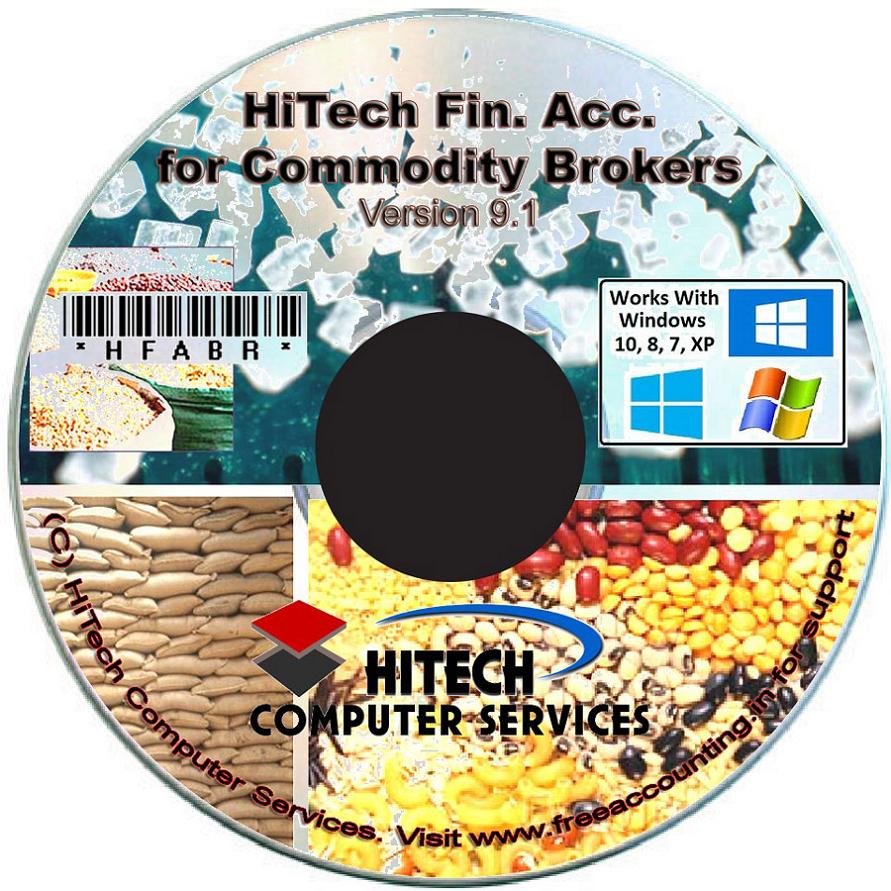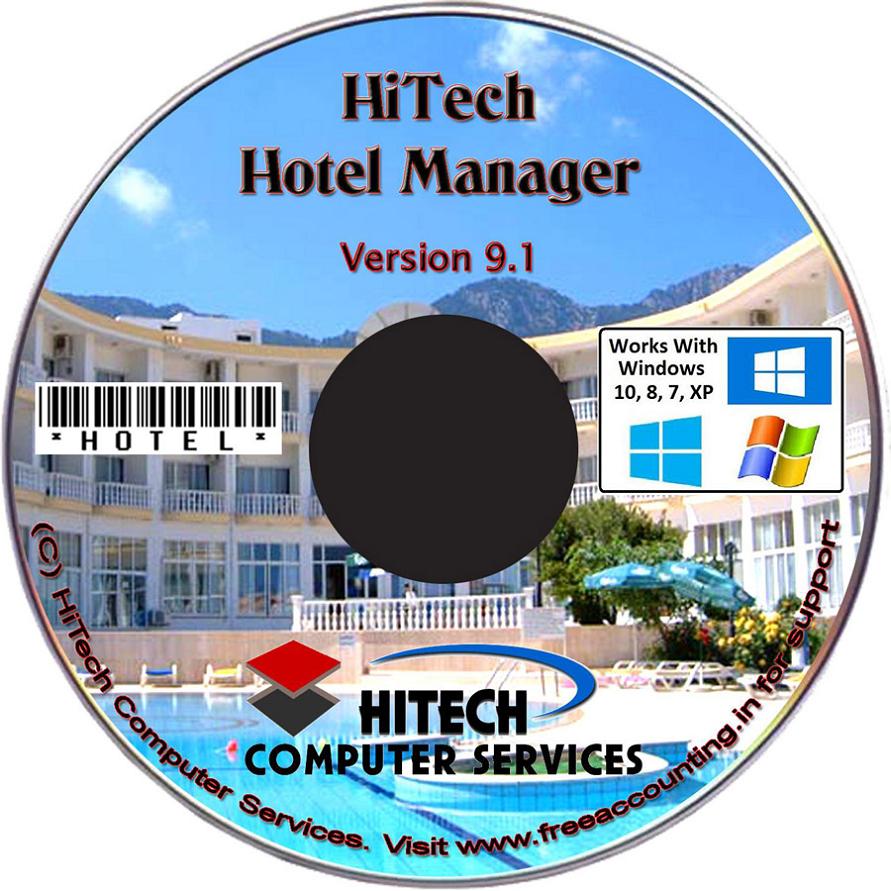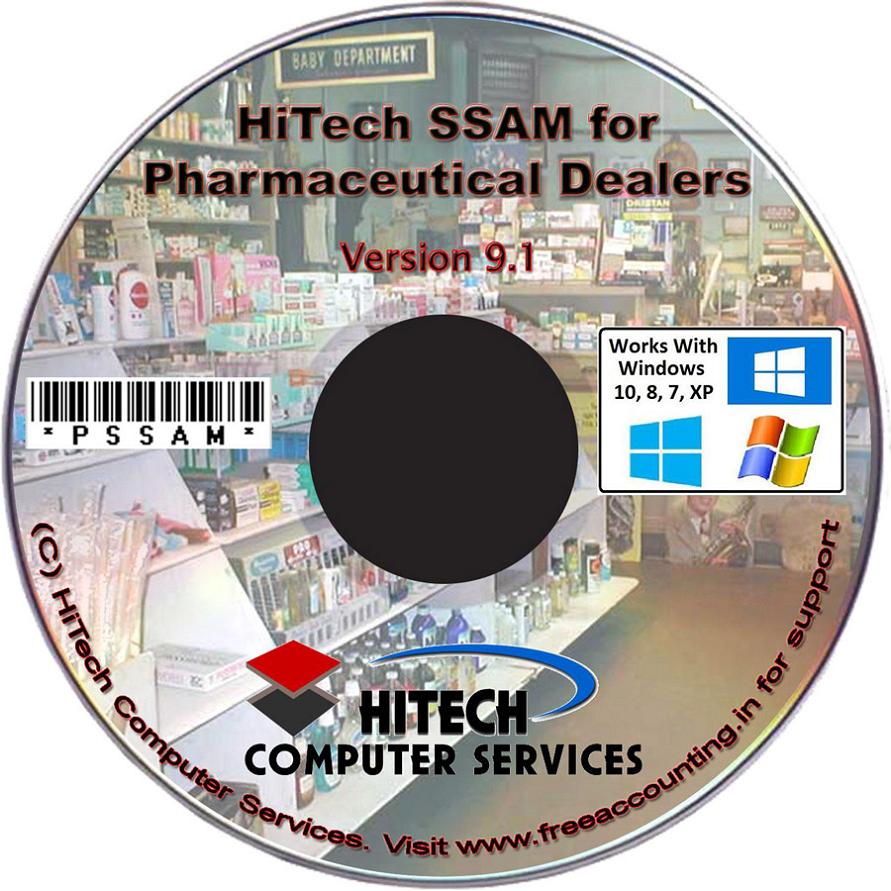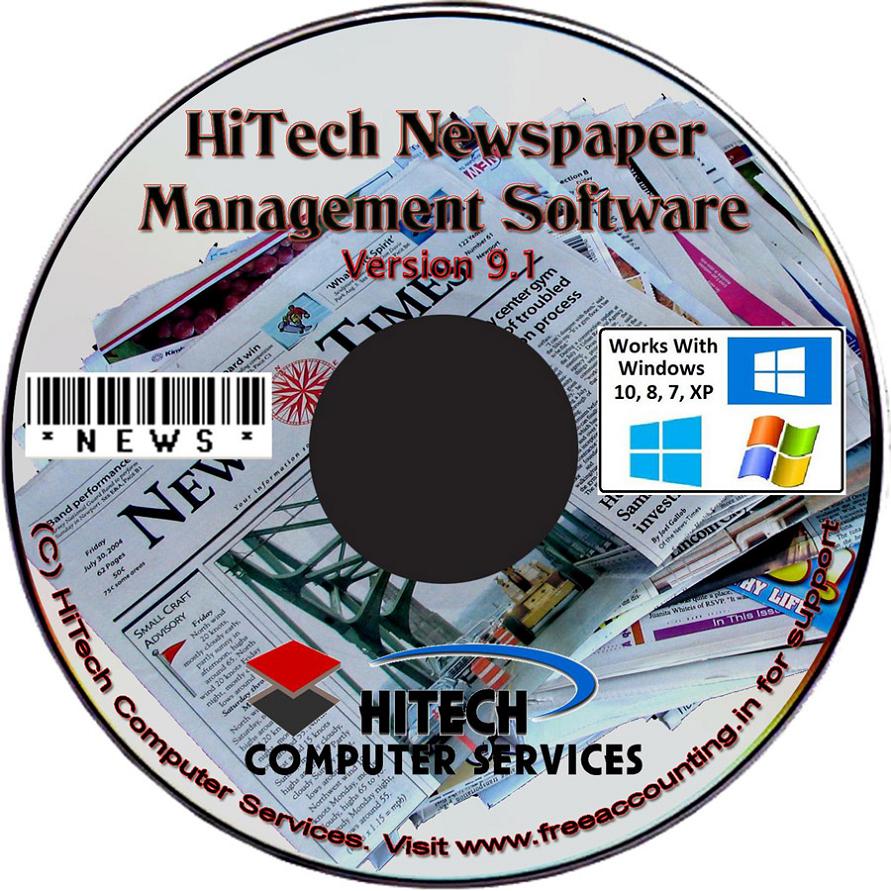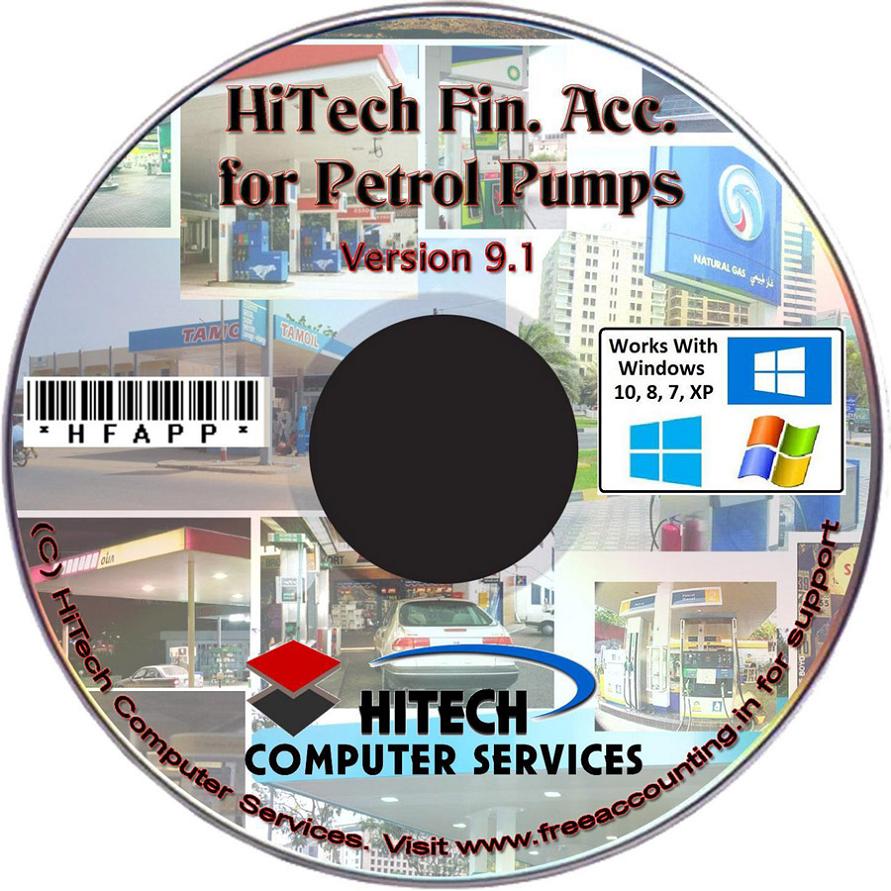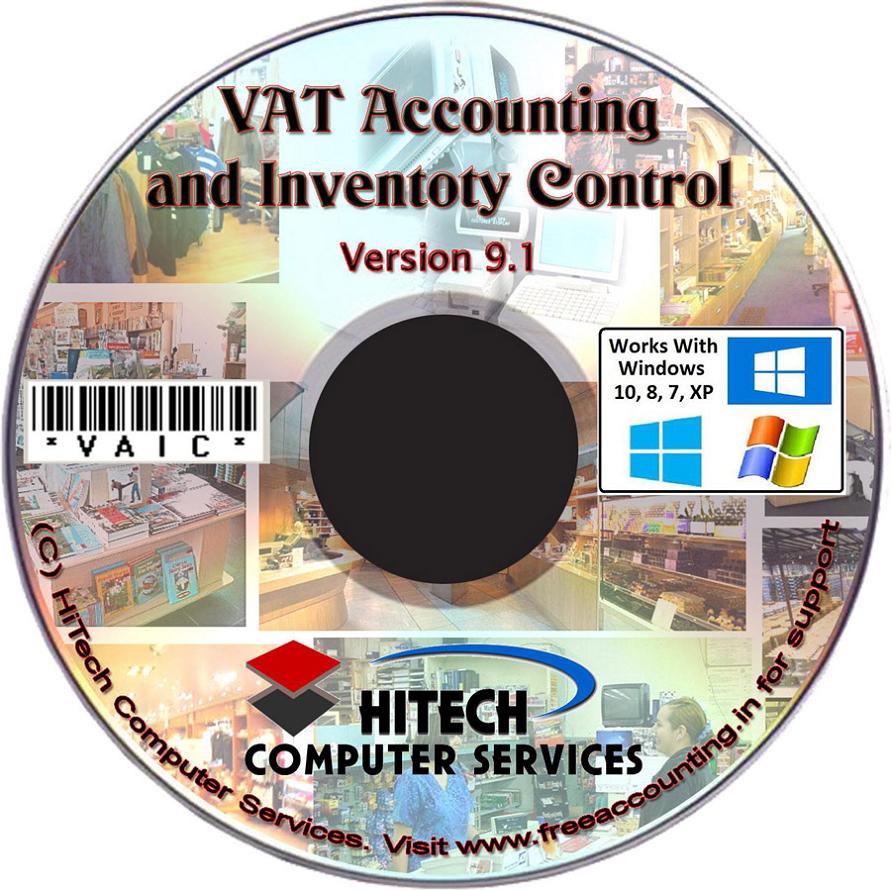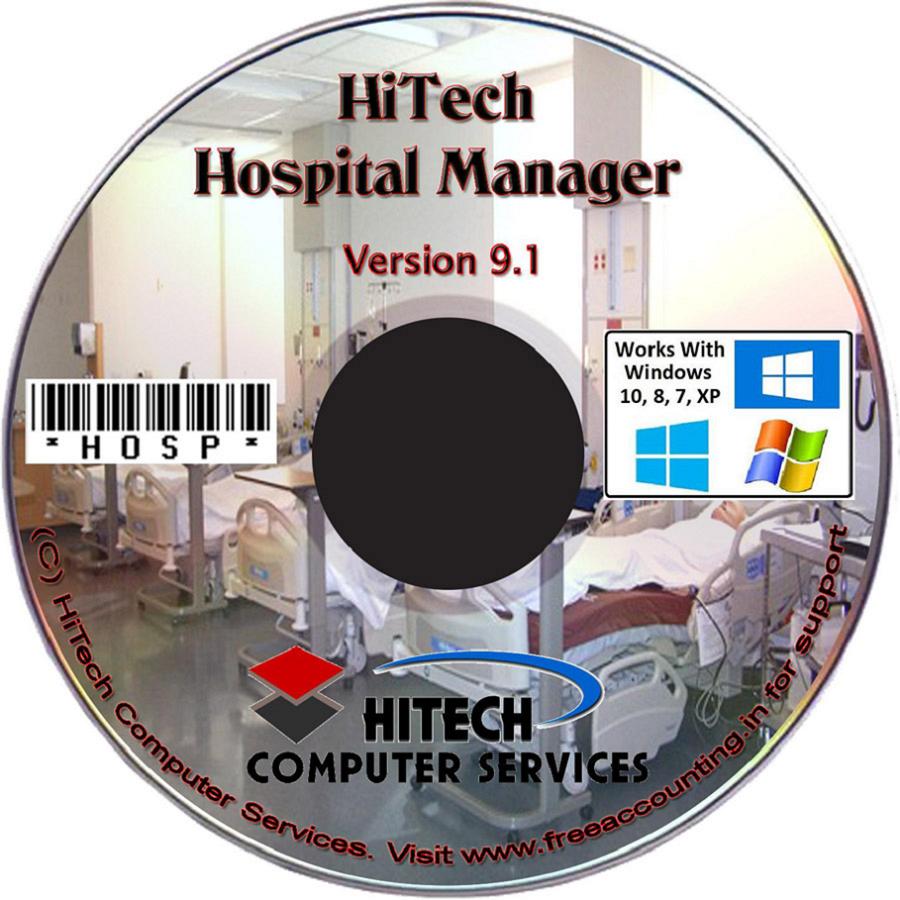 Welcome to http://www.freeaccounting.in Web Portal.