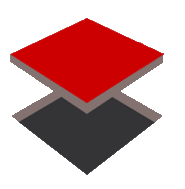 This website uses cookies to provide you with best user experience.
Learn More.
SMS Us
Submit the form to save the entry. We will respond to your message as soon as possible.

Add Email for further info :
 

Yes 

No 

Later 
To help control spam caused by programatic form submissions, please verify the text from the image given here: :

Read the image and type here:

(Enter from numbers 0-9 and letters A-Z, excluding letters O and I)
Need Help? Call Now

Get New Captcha Image

HiTech Captcha Help
Make sure to click button (1) when you want to save changes.



Free Software Download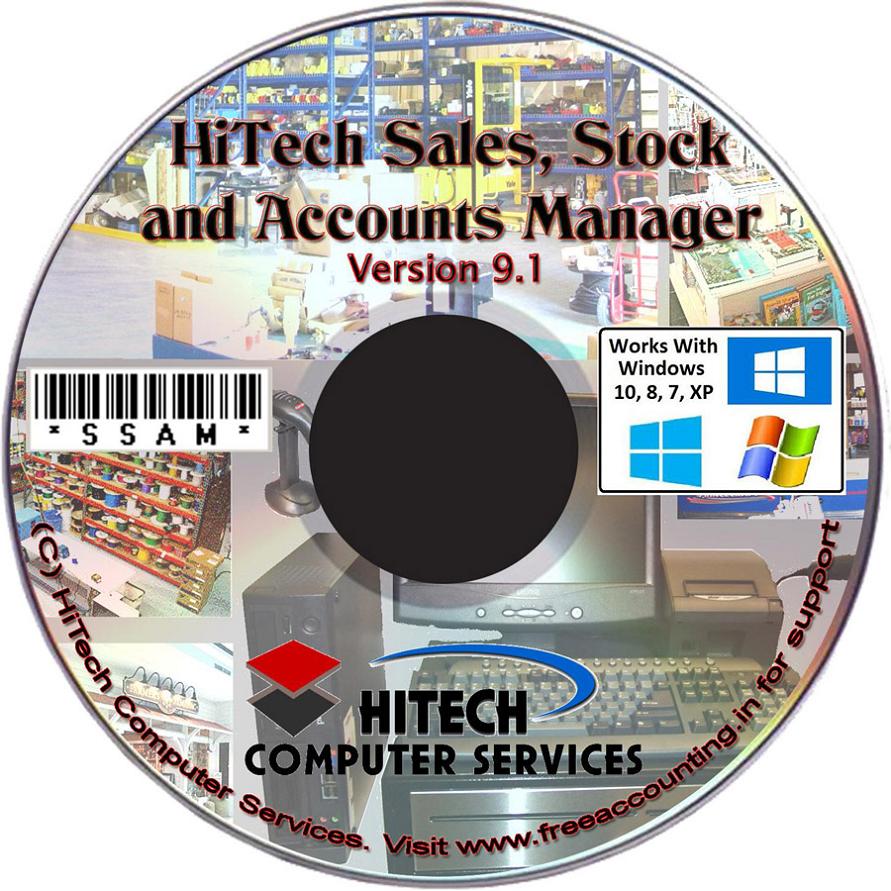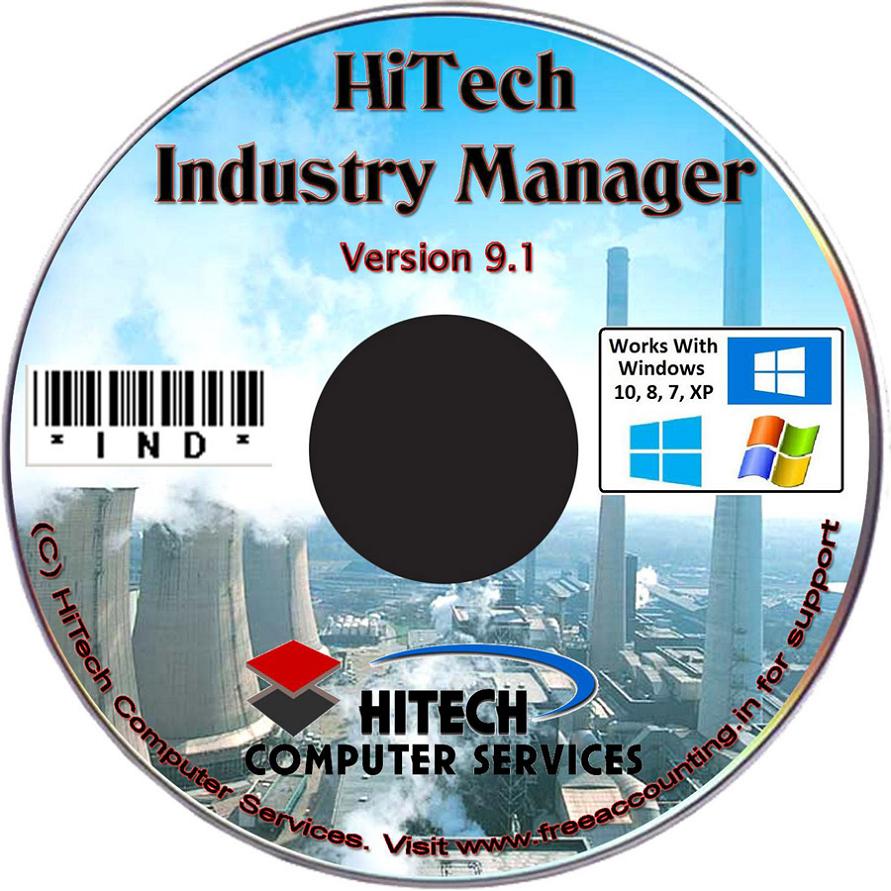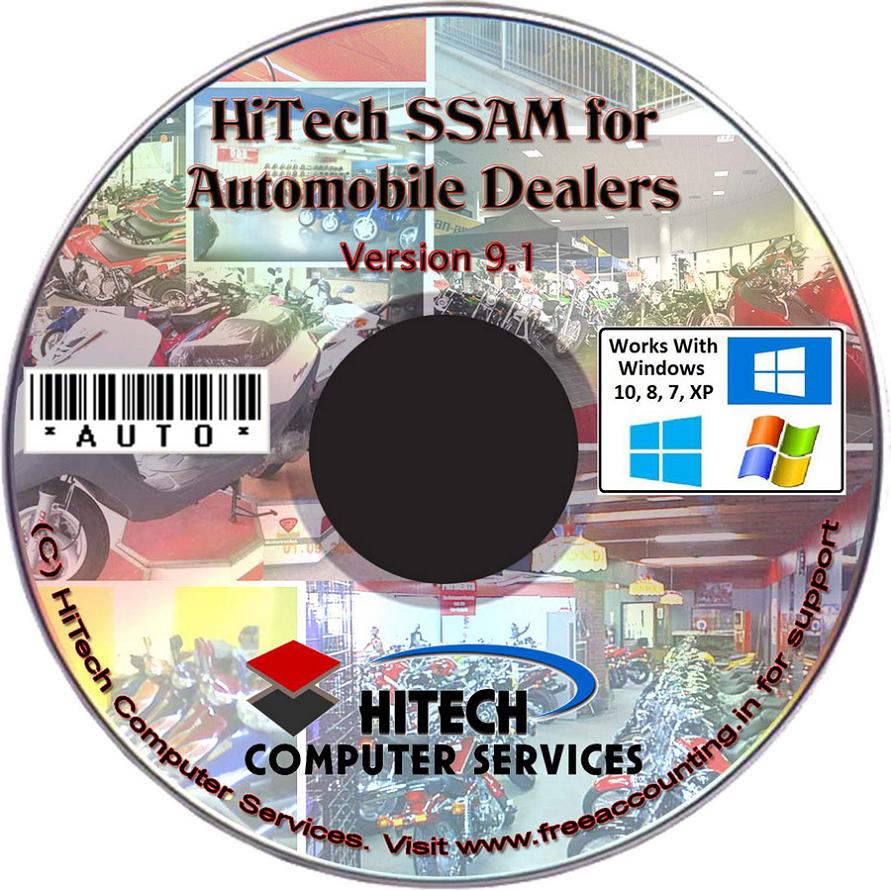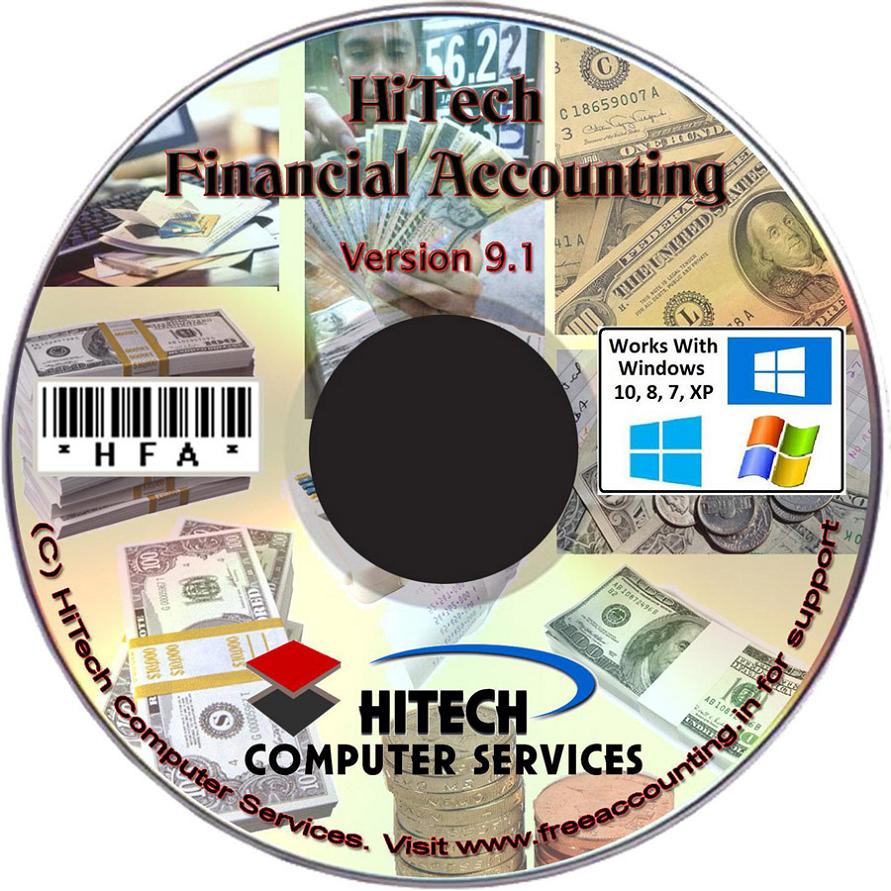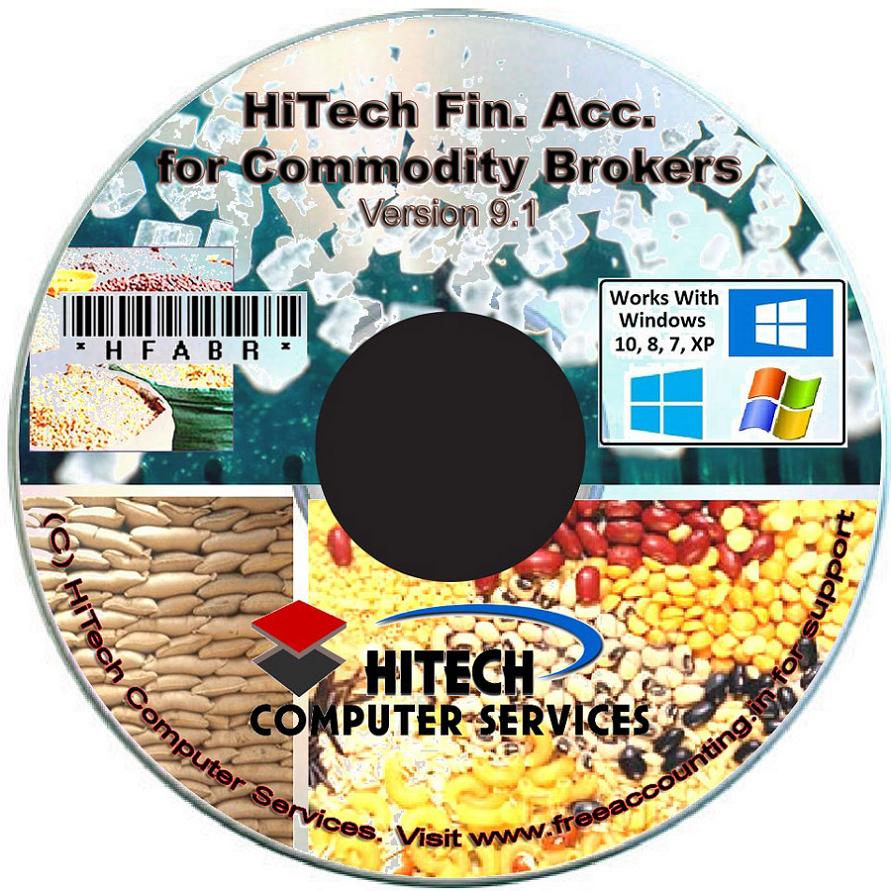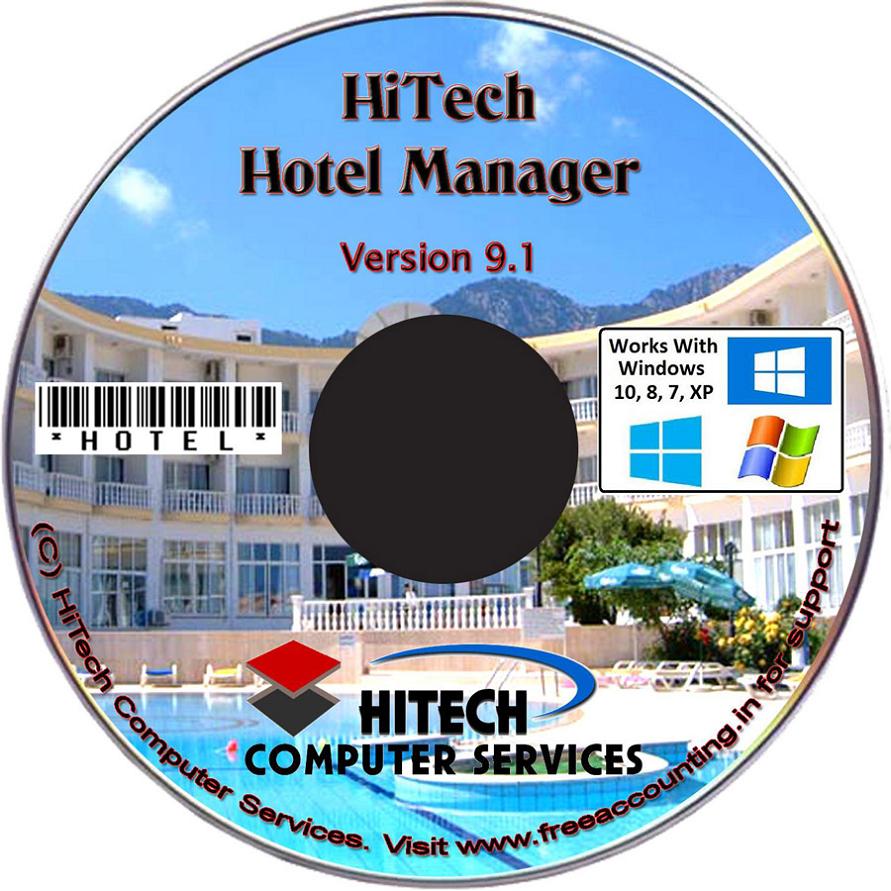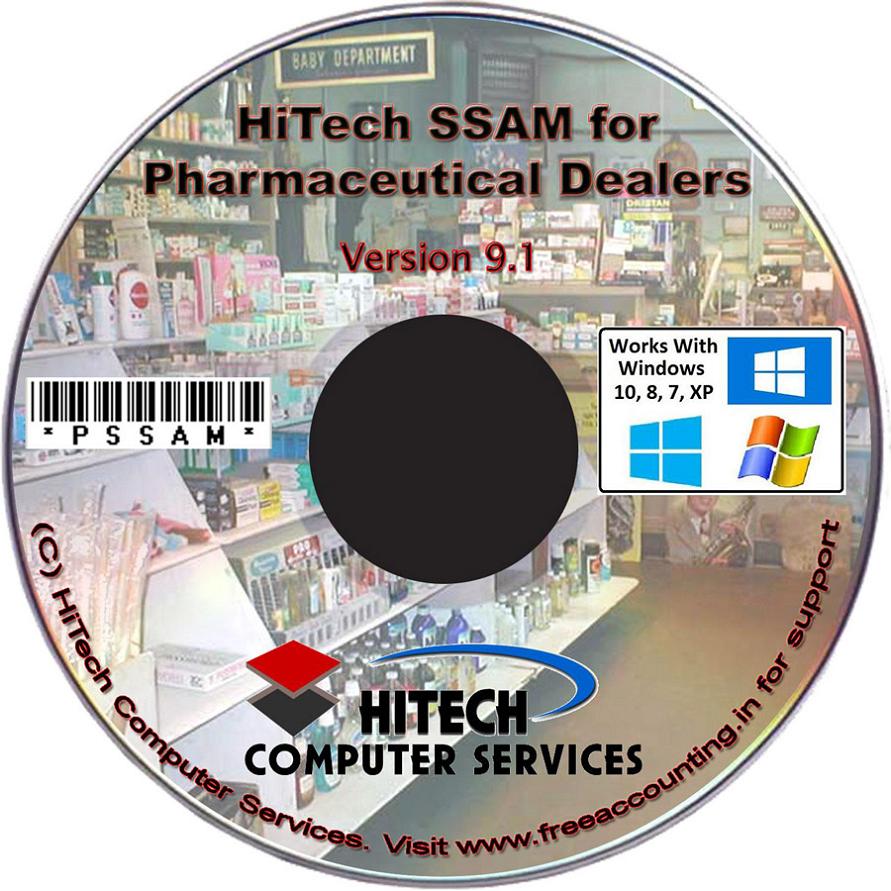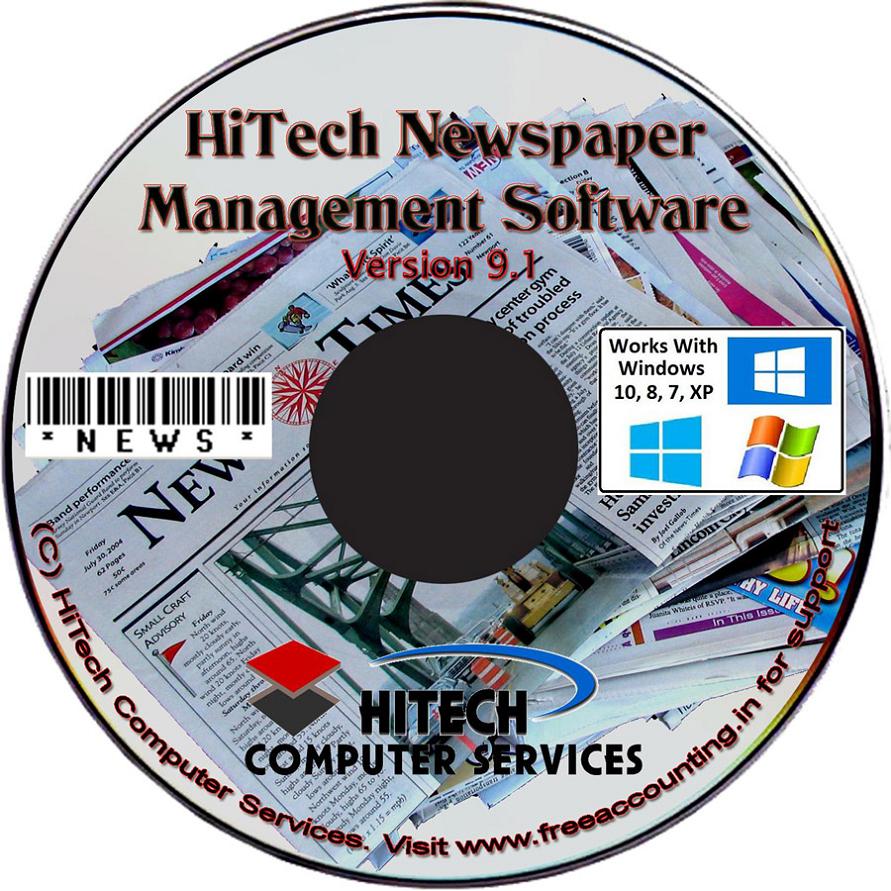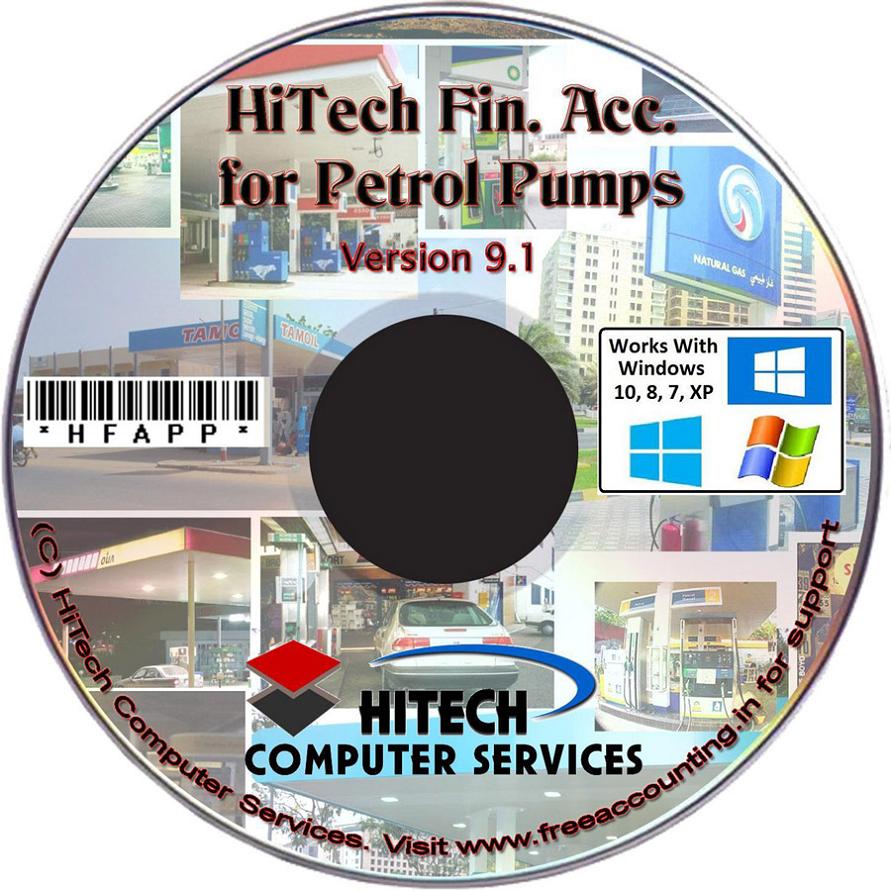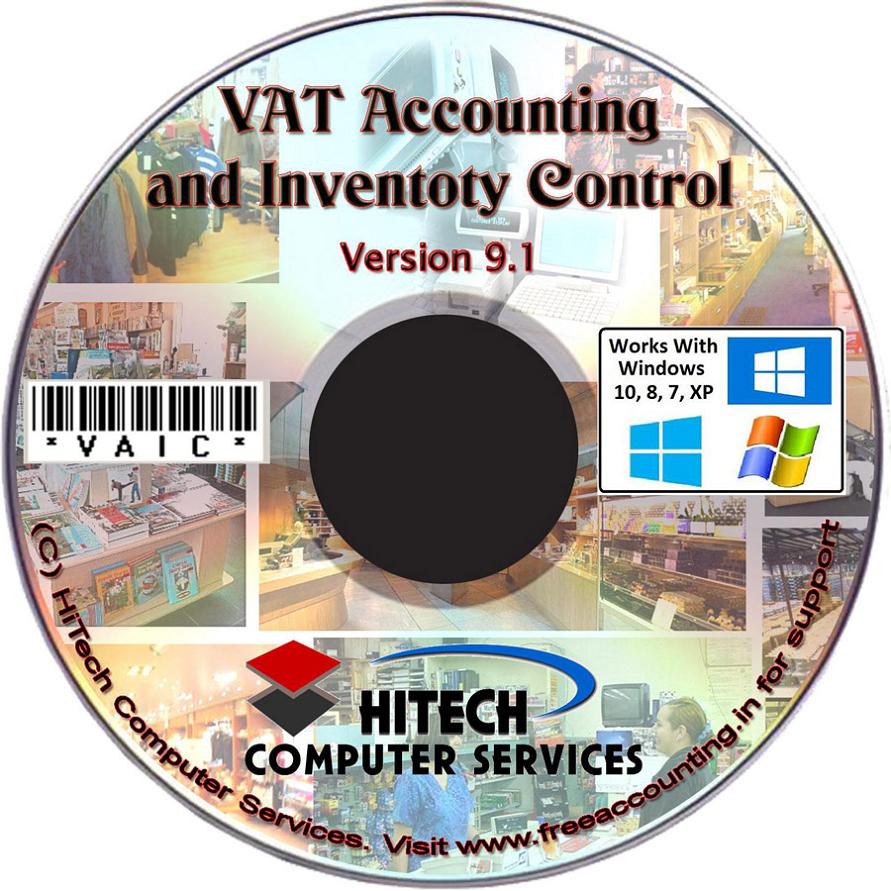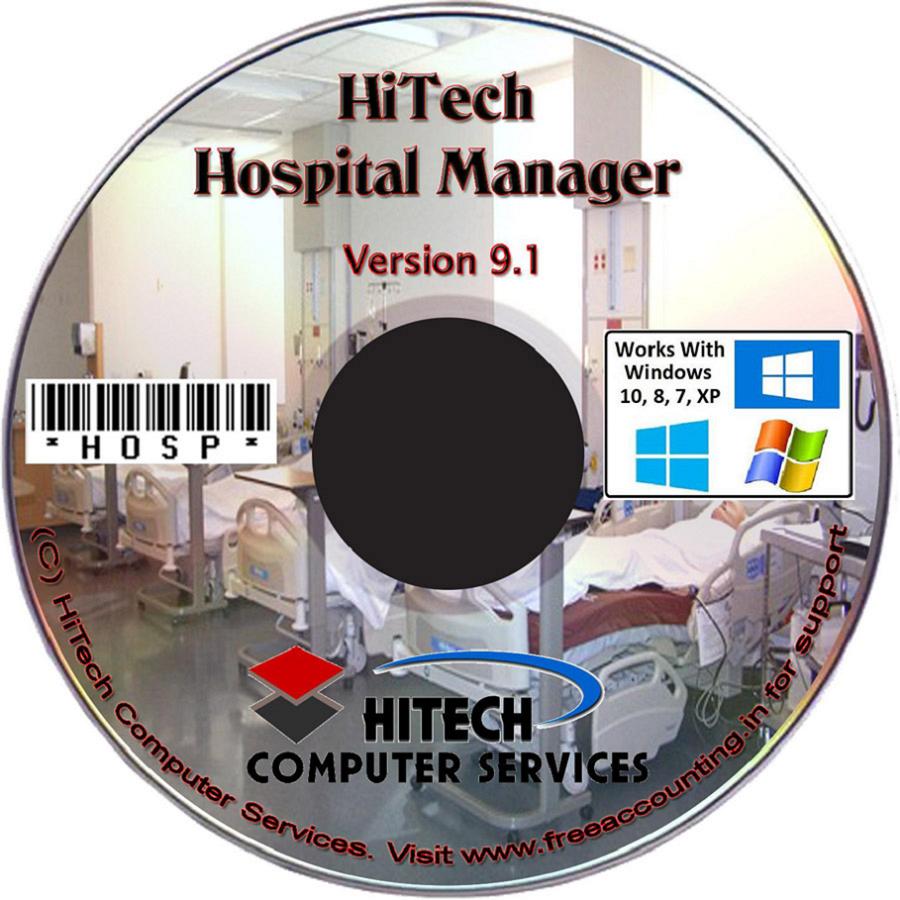 Welcome to http://www.freeaccounting.in Web Portal.