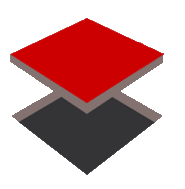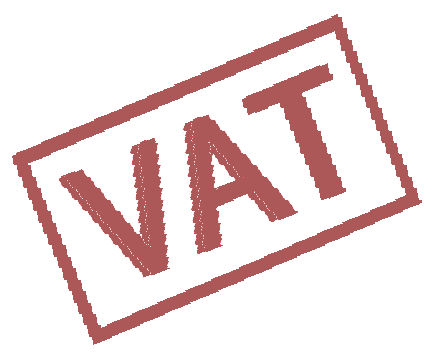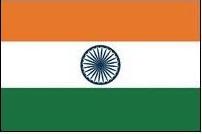 Application for Employment to , Bhopal, India

(In addition your Resume and Testimonials are required)

Please give following information about yourself:

This test is only as per our requirement and is not to judge your total knowledge or experience. All fields are required. Incomplete applications shall be summarily rejected.

Careers at Hitech

Please fill in the questionnaire below and also email your resume at   . Attachments shall be ignored so send complete info as plain message text by email in addition to filling this form. Applications without this form shall not be accepted. All positions are stationed at Bhopal, MP, India. You have to arrange your own boarding and lodging at Bhopal.
Call Now  


Send Email Now
This website uses cookies to provide you with best user experience.
Learn More.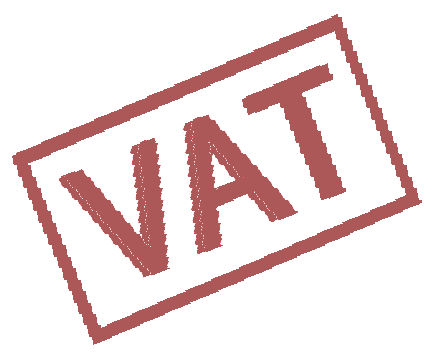 VAT Ready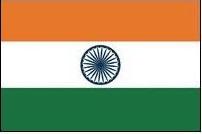 GST Ready

Download

More Details

Buy Now
International VAT Enabled with VAT Input and VAT Output with VAT Codes ready for use in 140+ countries with Value Added Tax. Also available for Indian GST (Goods and Service Tax), SGST & CGST with HSN codes for Products and Input Credit Tax for Purchases. Customization available at nominal additional cost.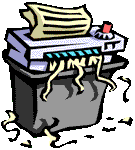 Trash the old software and technology before it becomes damaging for your business.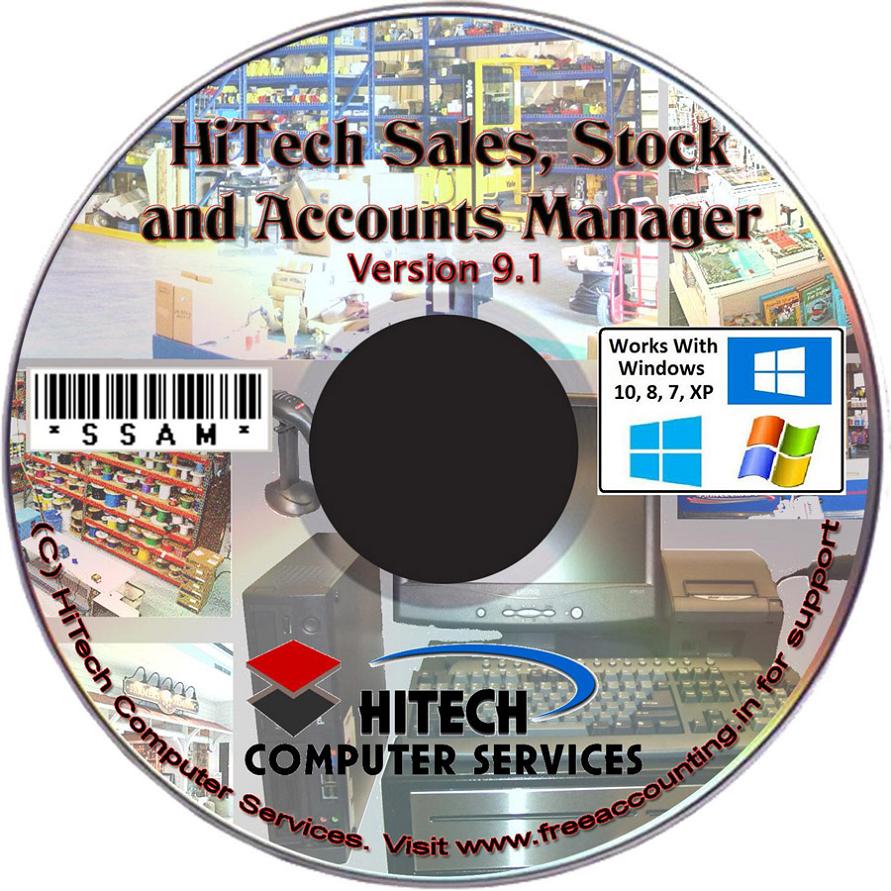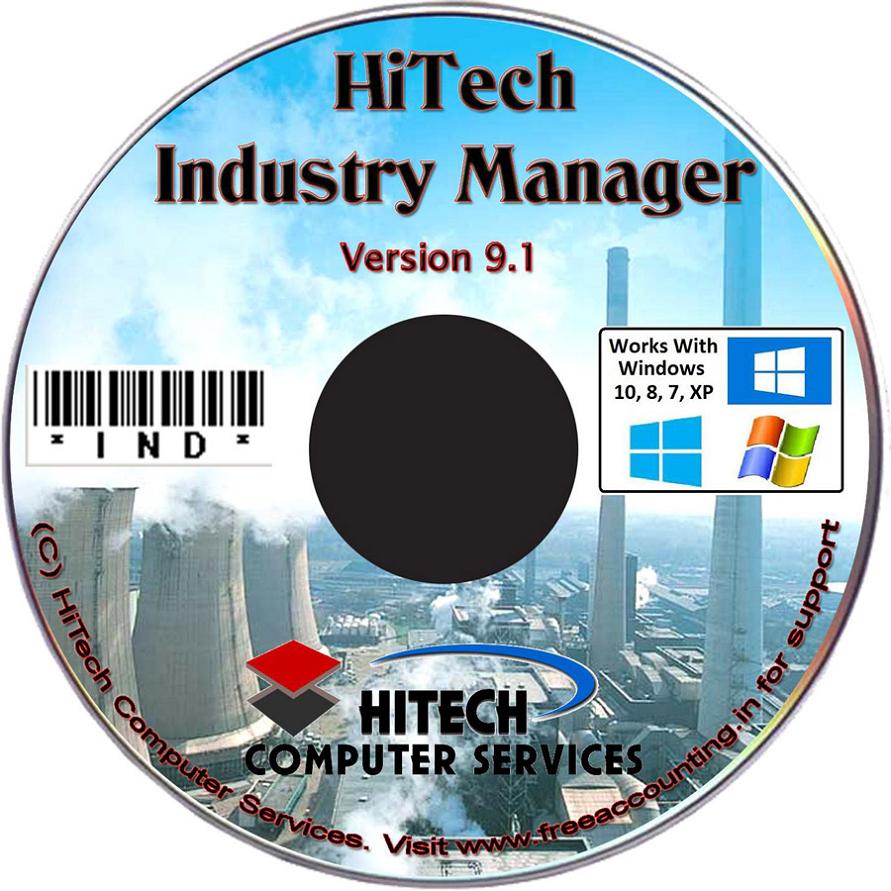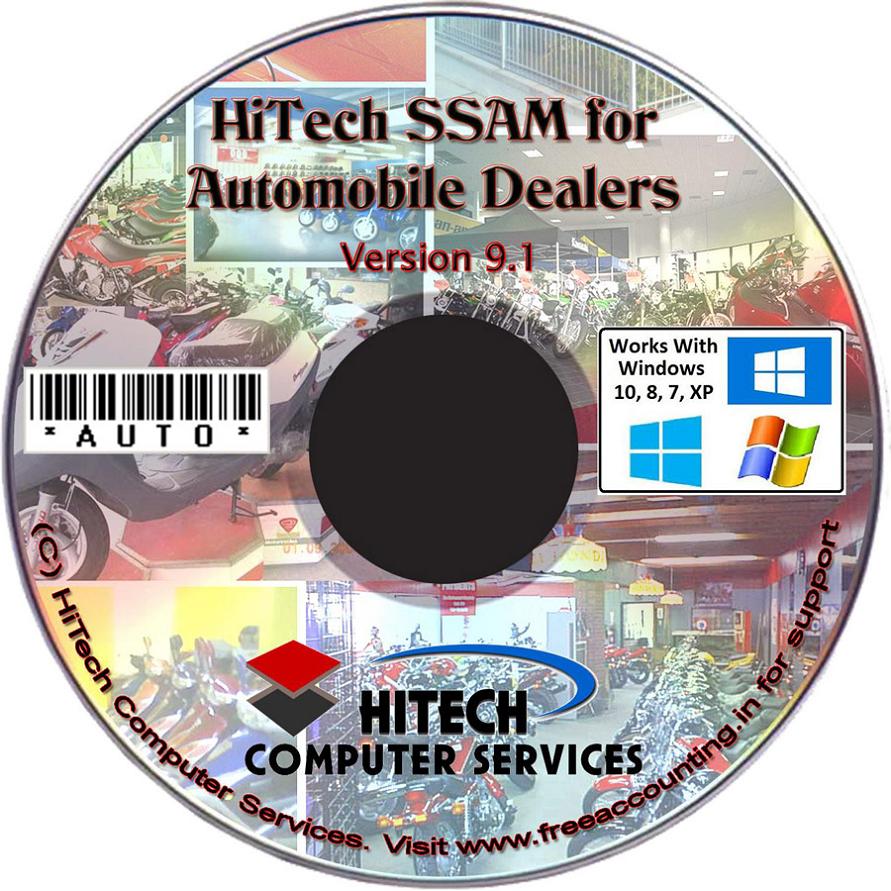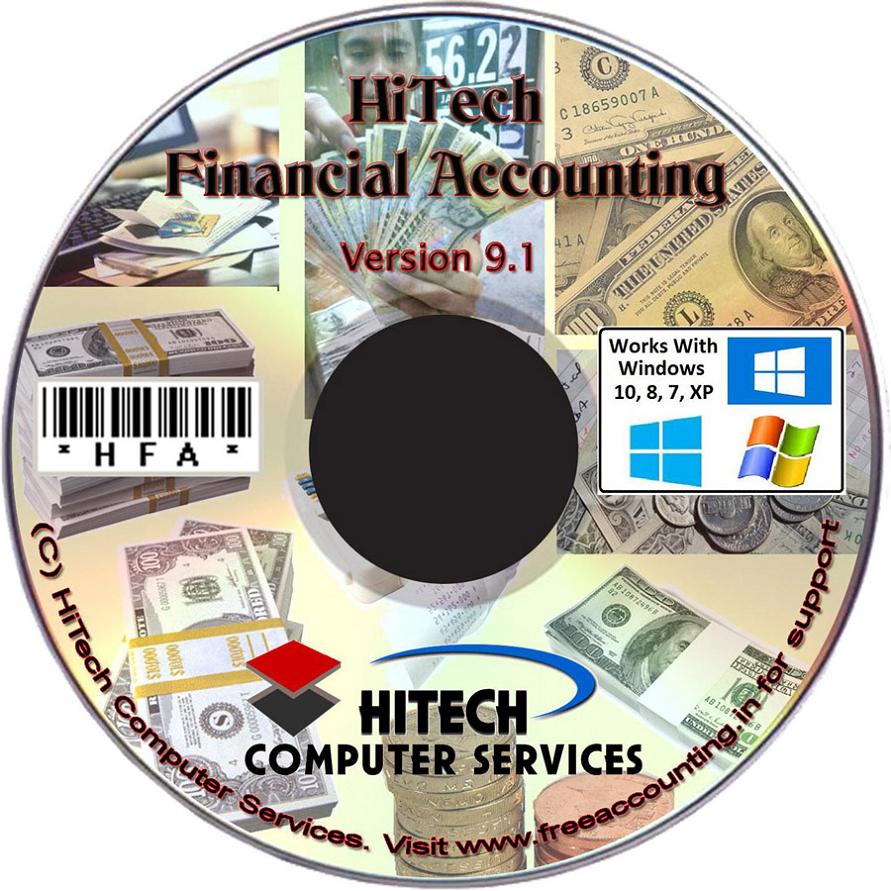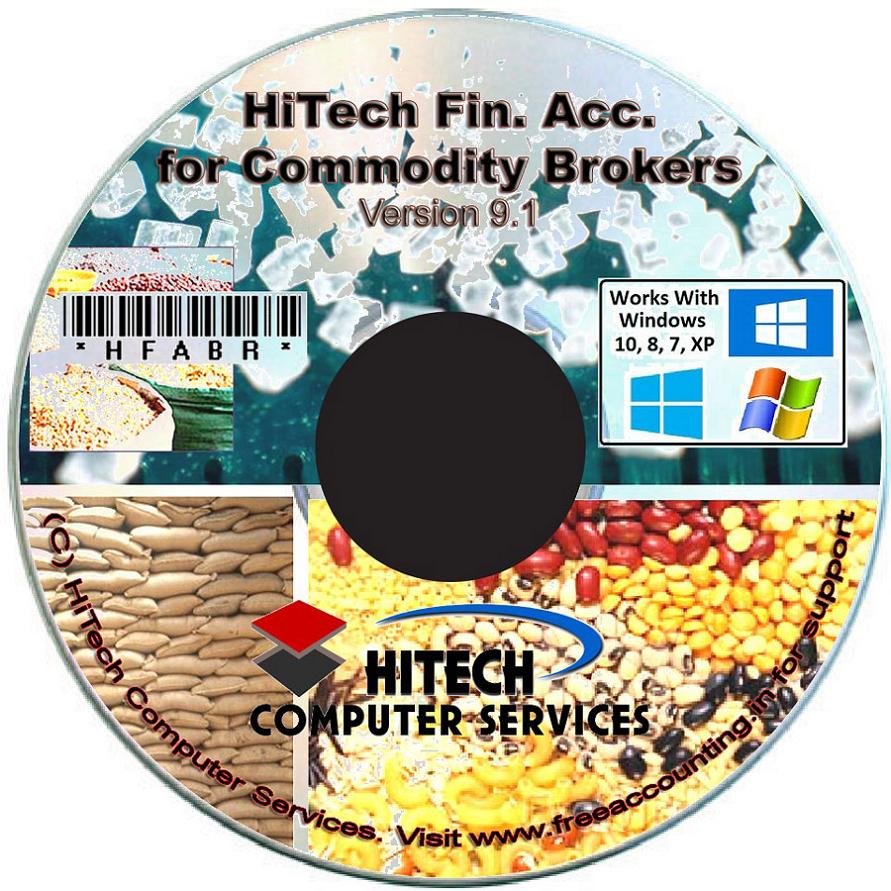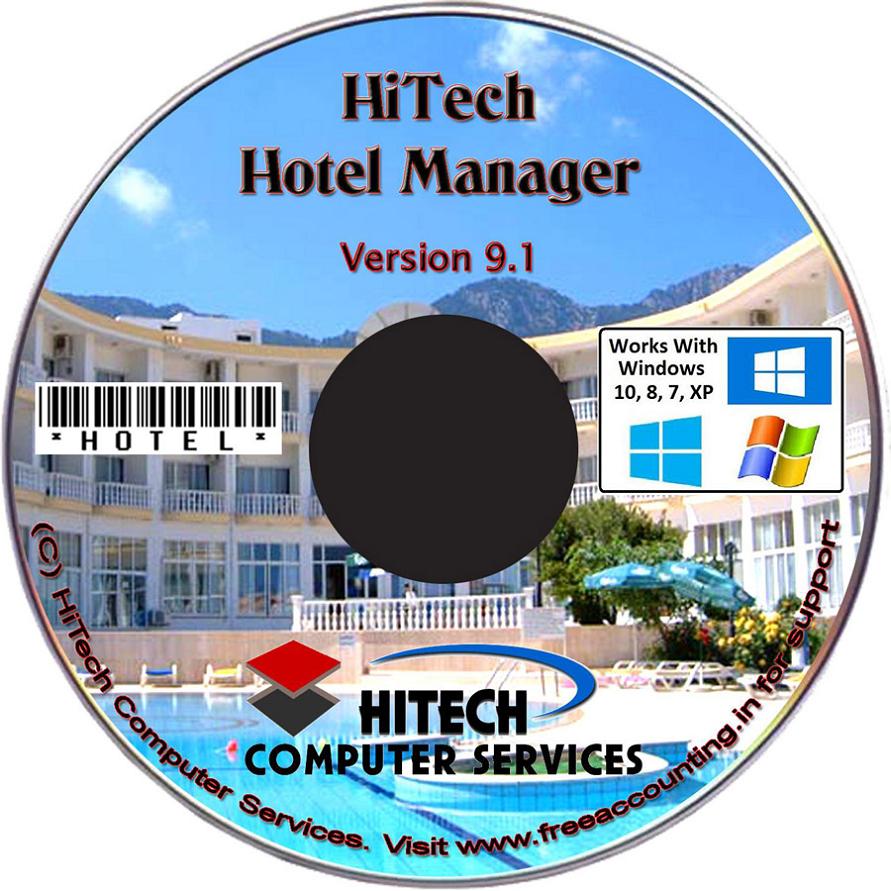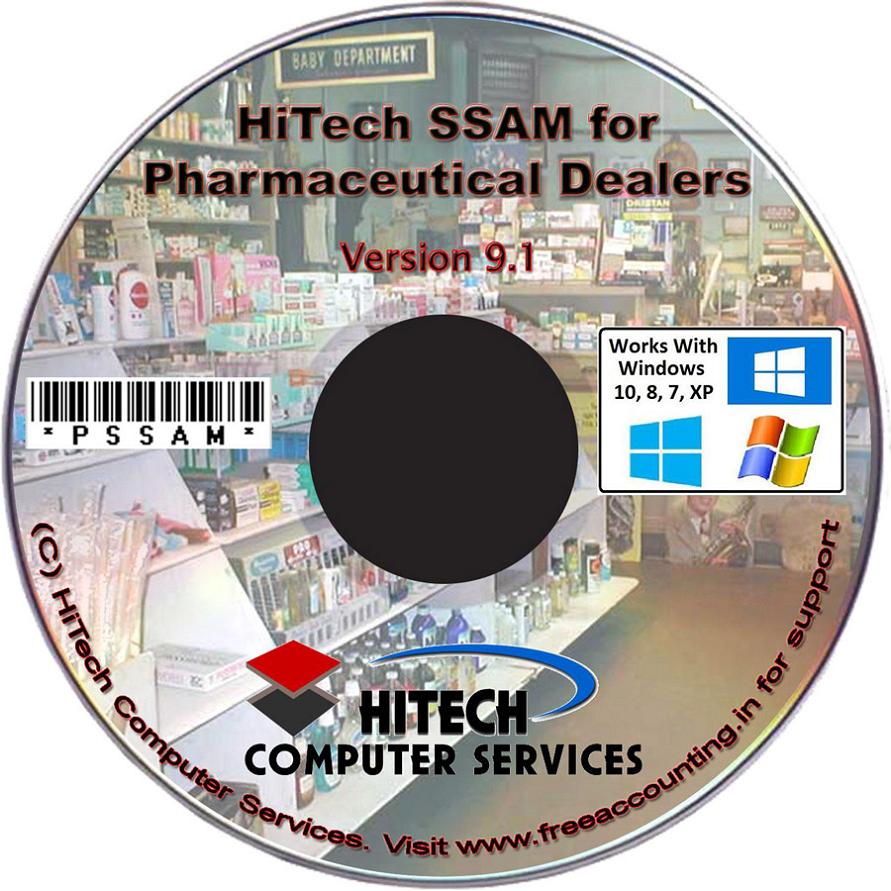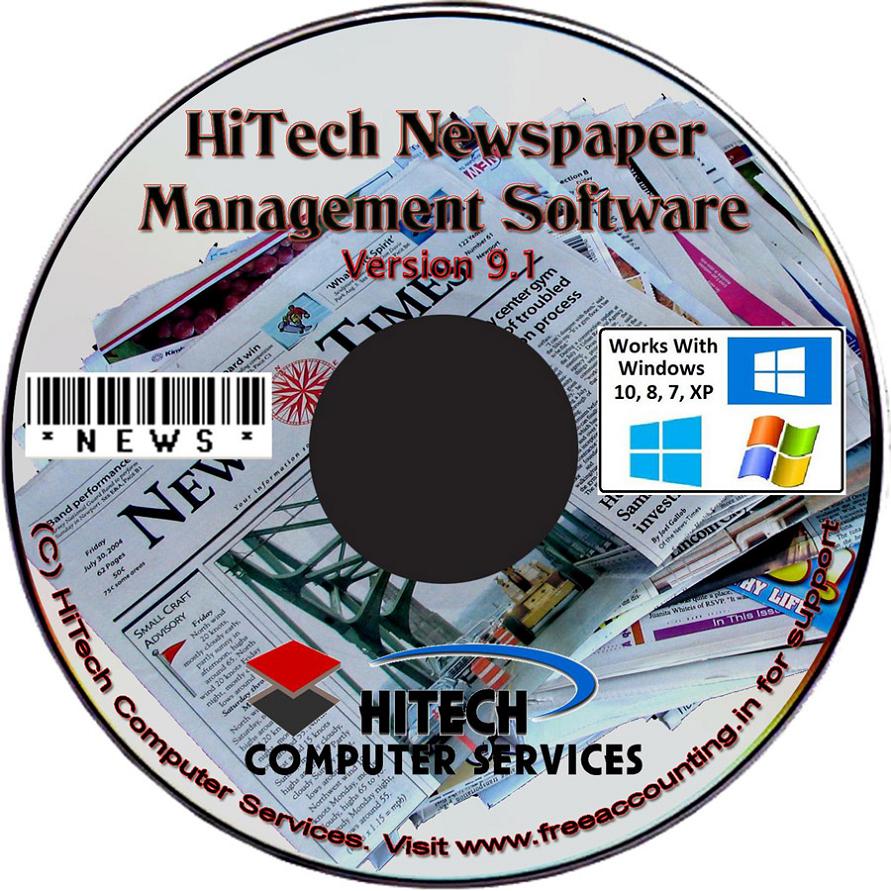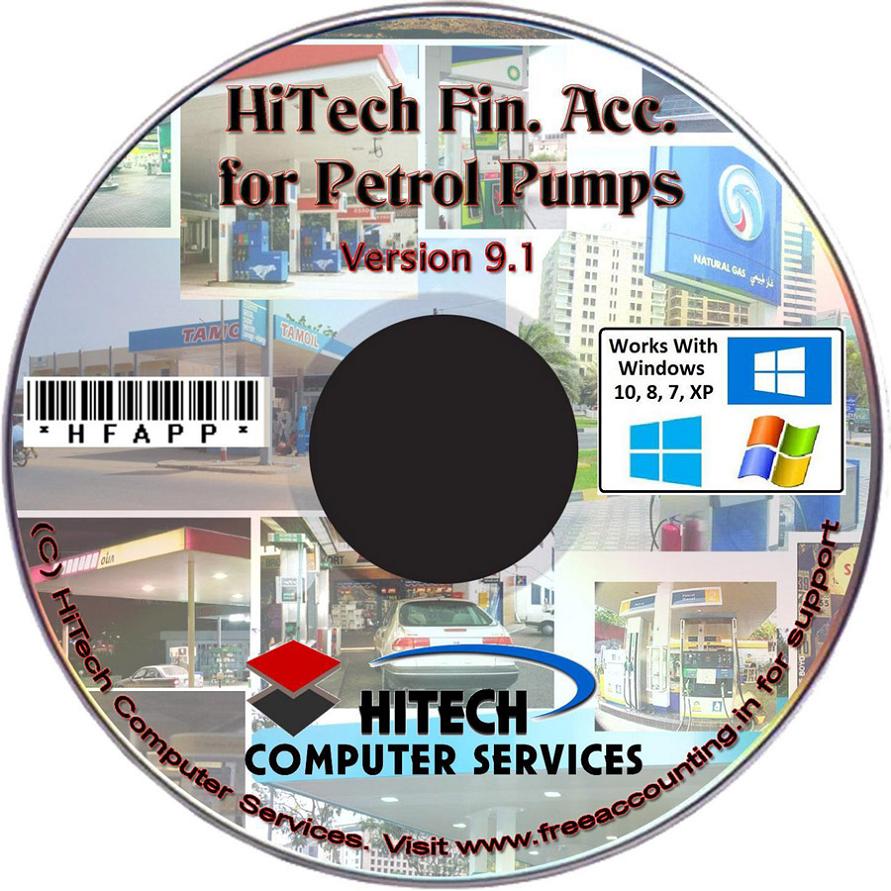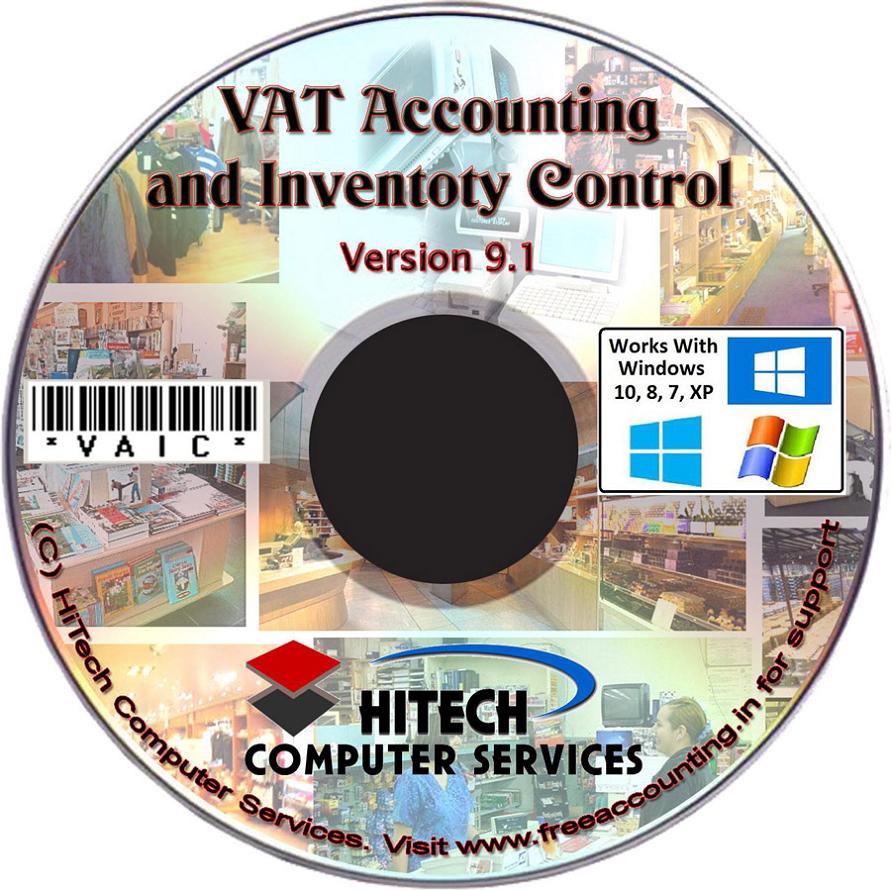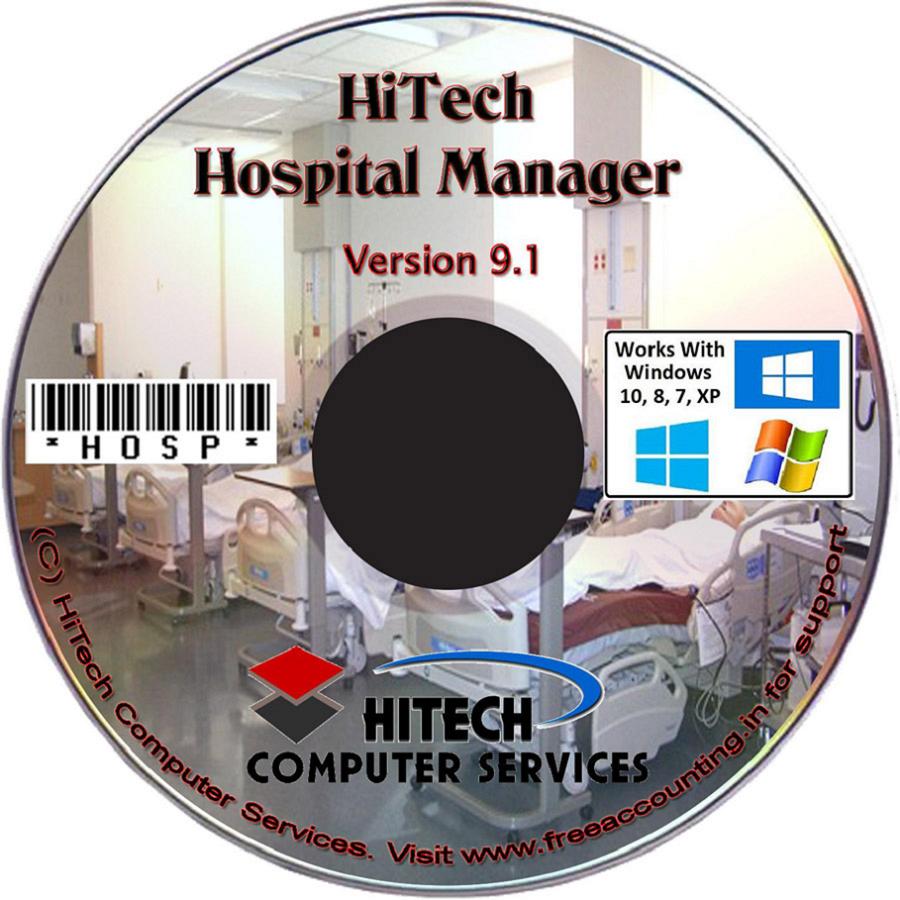 Welcome to http://www.freeaccounting.in Web Portal.