This website uses cookies to provide you with best user experience.
Learn More.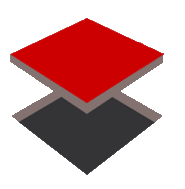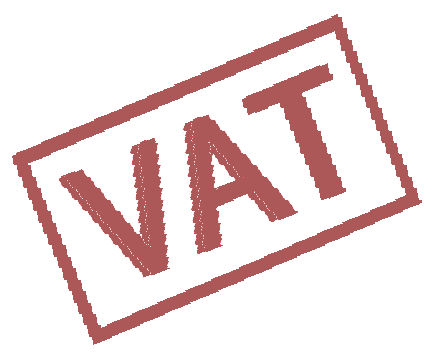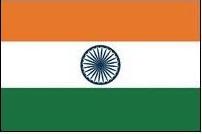 VAT Accounting Inventory Software Release 2017






HiTech VAT Accounting and Inventory Control is a highly automated system for Invoicing, Inventory Control and Accounting with detailed Sales and Purchase Analysis. With its powerful features it is ready to meet requirements of all types of business and trading houses specially customized for the business houses with their large product and customer base. HiTech VAIC will streamline your business accounting in such a way that through improved management you will see the profitability of your business grow.

VAT Accounting and Inventory Control Program is a very powerful tool for Invoicing, Inventory Control, Sales and Purchase Control and Accounting. It can open any number of companies in one single package. The program has got powerful features to take care of all requirements of a Trading and Business House and serves as a complete Management Information system (MIS). The design of HiTech VAIC (VAT Accounting and Inventory Control) is modular. The data from various modules flows in Accounts module and all your final reports are produced at a touch of a button.

Billing / making vouchers is fast and efficient and posting is fully automated. All the reports can be prepared and printed effortlessly in various fonts. Apart from the normal high quality window printing fast printing is also made available using fast printing fonts. This printing is as fast as draft mode printing as under DOS. All the reports can be customized so that you are able to print and see only the columns you require in a report.

HiTech Sales, Stock and Accounts Manager is equipped with multiple document interface ( MDI ). Using this feature you can simultaneously view any number of reports at a time. HiTech VAIC is 100 % Compatible with mouse which makes the operation much more faster, easier and efficient. All the commands can also be given through keyboard. The program is presented in pleasing and meaningful colours to make working more like fun. The utilities for automatic backing up of your data on floppies regardless of the size of the files being copied, on CD or on network drive are provided with the program. Calculator, Calendar and Clock are provided with the program.

The complete flexibility is provided for auditing of the accounts. There are no shackles put forth in the editing of all or deleting of any transactions. Even the whole ledger can be reconstructed after correcting and deleting any errors made in the transactions / bills / vouchers. Complete access to the user is provided down to the voucher or bill level from Trial Balance and books of accounts like Ledger, Cash Book, Sales Book etc. by just pressing enter key.

This package can be used on the windows network under file-server architecture and different users can be created. Each user can be given his specific rights to use the program using system administration feature of the program. In such case only the allowed menu items show in the program when this user logs in. Unlimited such user profiles can be created. This feature is very useful for use on the network.

Place your choice today in HiTech Sales, Stock and Accounts Manager and make your Business Accounting easy to handle. HiTech VAIC will be a reliable companion of your successful business with years of bother free operation. This application software is successfully tried and running at many establishment like Dealers, Distributors, Stockiest of goods , medicines etc. This software has also been successfully customized for organization like hotels, hospitals etc. and has flexibility to be adapted to any business accounting needs. Whatever be your needs for Computerization of your Business, we at HiTech have a solution for you

ERP Accounting Software Suits for Various Business Segments    
YouTube Videos to Watch
Watch a YouTube video while you download the software

Call Now  


Send Email Now
Welcome to http://www.freeaccounting.in Web Portal.