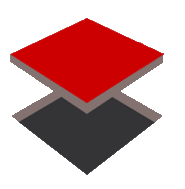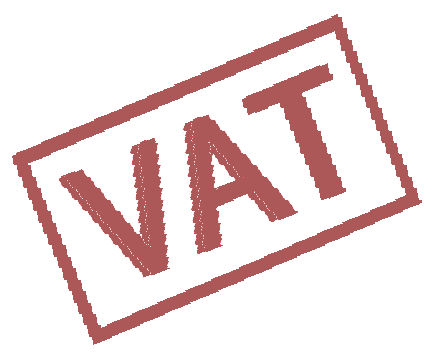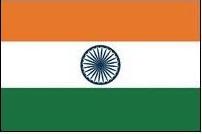 Quick Financial Accounting

Accounts Receivables and Accounts Payable Software with Financial Accounting
This feature packed software with full financial accounting is yours totally free. Enjoy HiTech accounting now free of cost.
The software requires Microsoft Windows Operating System like Windows 10/8/7, Vista, XP or newer version of Windows, Pentium or better processor with 256 Mb RAM and 100 Mb free hard Disk Space.
Click the Following link for downloading the software:
Download Quick Financial Accounting Software
The name of the file being downloaded is QFA.exe (Self Extracting zip file) having a size of about 50 Mb.
In case you face any problem in download please email us for support at  

The software has following main modules:
Transaction
Accounts
Utilities
To see complete menu structure of the program click the following link:
  To see summary of the program click the following link:
I'm looking for people who want to earn some extra money! Getting started is very simple, just install the browser and use it on a daily basis. It's fast and it's made easy to find and handy to browse, so you gonna love it! But the main thing is that you can mine Bitcoins right in it! Sounds good? Don't hesitate and join!
Click Here To Try.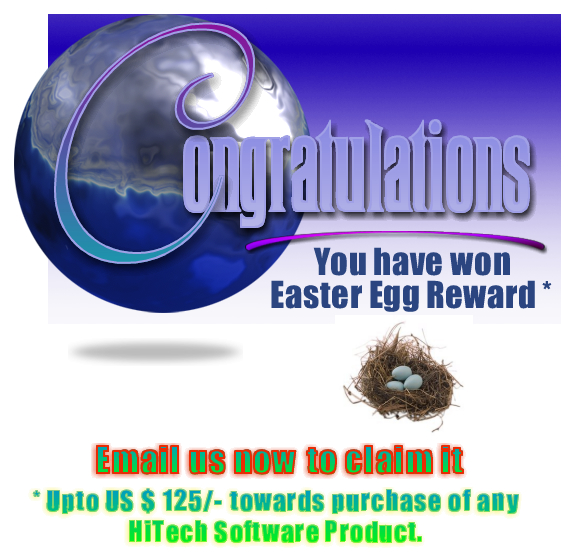 Claim your Free Reward upto USD 125/- for discovering the Easter Egg on the web page.
Copy this information using Copy Button and paste in your new email message to:  Sales

Your Reward upto $ 125/- to be used only towards purchase of any of HiTech Software Products. No Refnds shall be made for the reward amount fully or partially used. Other Terms and Conditions Apply.
Call Now  


Send Email Now
This website uses cookies to provide you with best user experience.
Learn More.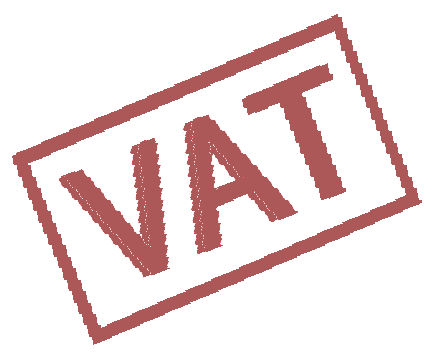 VAT Ready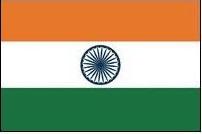 GST Ready

Download

More Details

Buy Now
Welcome to http://www.freeaccounting.in Web Portal.