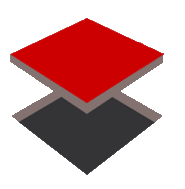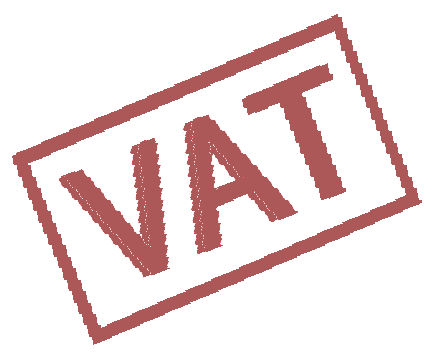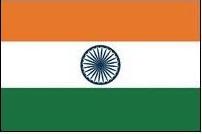 This feature packed software with full financial accounting is yours totally free. Enjoy HiTech accounting now free of cost.
The software requires Microsoft Windows Operating System like Windows 10/8/7, Vista, XP or newer version of Windows, Pentium or better processor with 256 Mb RAM and 100 Mb free hard Disk Space.
Click the Following link for downloading the software:
Download Quick Financial Accounting Software
The name of the file being downloaded is QFA.exe (Self Extracting zip file) having a size of about 50 Mb.
In case you face any problem in download please email us for support at  

The software has following main modules:
Transaction
Accounts
Utilities
To see complete menu structure of the program click the following link:
The Menu Structure of the software is given below:
Complete details of
Accounts Software in India
Created: Friday, 28-January-2022
2022 HiTech Computer Services